Nut Butter, Jams & Honey
Jars, tubs and containers and closures that give your jams, honeys and nut butter products the image-enhancing decoration, and advanced barrier technologies to maximize product quality and shelf-life.
Our Brands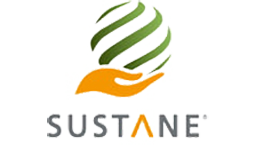 Sustane®
Sustane® - Our Unique Premium Recycled Polymer. Delivering high levels of technical performance, allowing its use in a wide range of applications where previously prime polymer was used.

Learn More
Related Capabilities
16 Categories