Global Diversity & Inclusion
We strive to foster a people-first culture through our commitment to diversity and inclusion, talent strategies that attract and build a skilled workforce, and impactful philanthropic initiatives.
OneBerry
Cultivating an environment that is inclusive of the broad range of cultures, backgrounds and experiences represented among our employees, customers and suppliers is integral to our success. Diversity and Inclusion matters in how we lead people, work as a team, and our ability to innovate and maintain a competitive advantage for the future.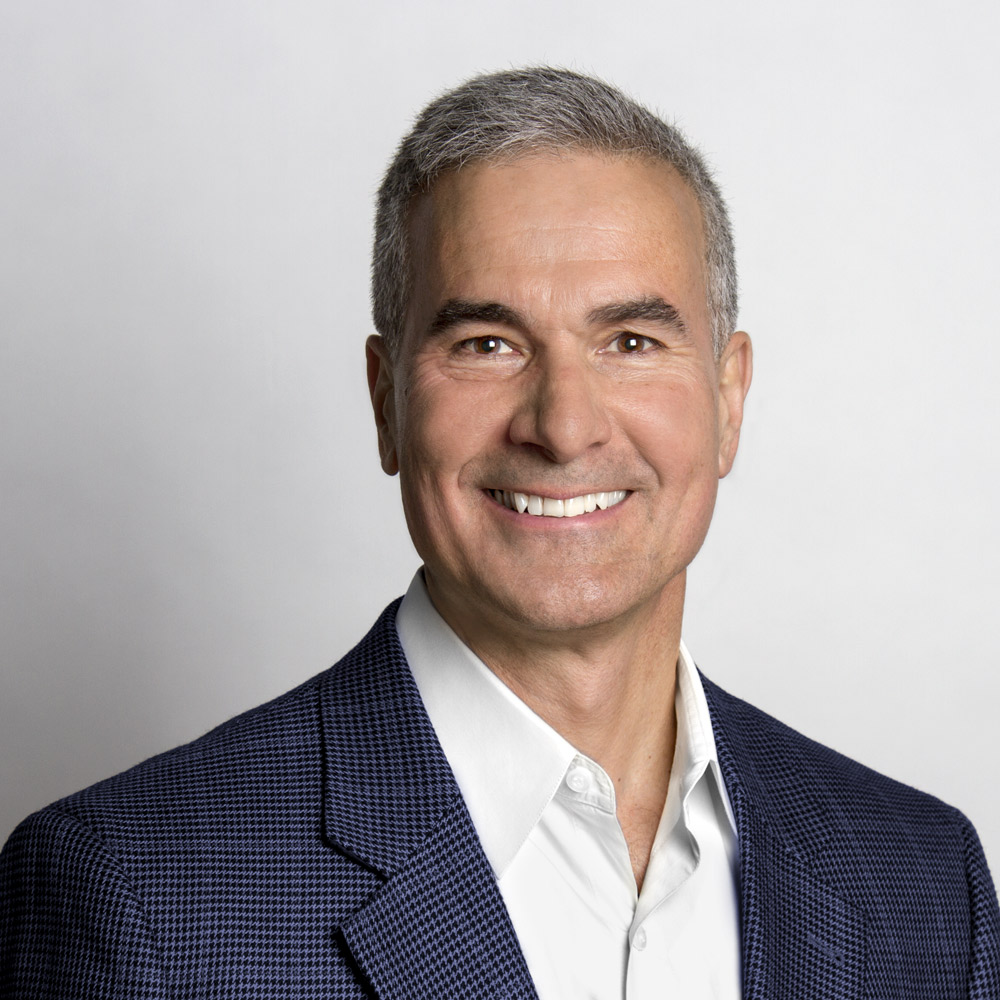 Message from Tom Salmon
At Berry, we understand that we are made better by the diversity that exists within our Company and our communities. We believe that our differences and unique qualities allow us to generate innovative ideas and be better problem solvers.

As an organization, we will continually prioritize the development of a thoughtful, diverse workplace where all are accepted and have the opportunity to thrive and equally contribute to the success of our Company.
Tom Salmon
Chairman & CEO
Diversity & Inclusion Pillars of Impact
We are committed to advancing our Diversity & Inclusion efforts by building a sustainable strategy that focuses on driving impact across four main pillars – People, Culture, Marketplace, and Community.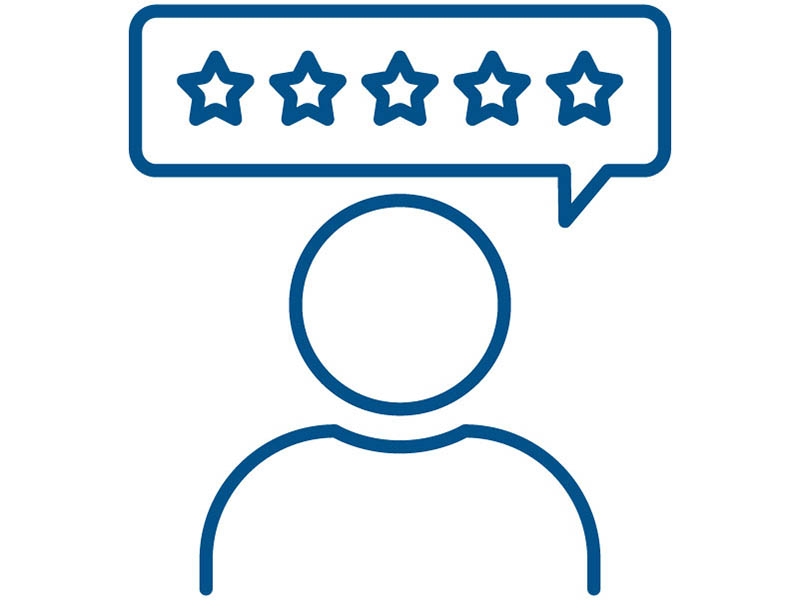 People
We aspire to build and maintain a high-performing workforce reflective of our communities. We will accomplish this through intentional actions that support equitable hiring, recruitment, advancement, development, and retention practices.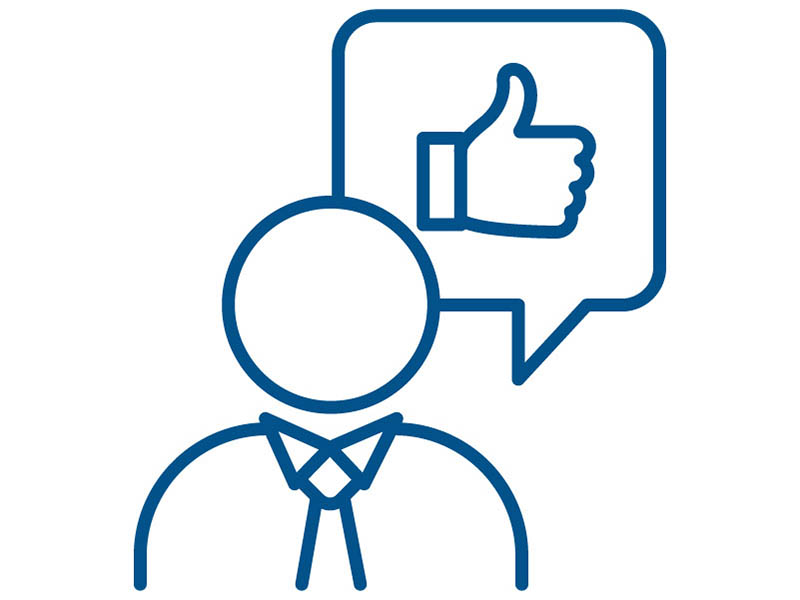 Culture
We are cultivating an inclusive and equitable workplace culture in which employees thrive and are supported to reach their fullest career ambitions. By actively demonstrating inclusive leadership, we ensure that every employee feels a sense of belonging, and is empowered to share their perspectives, ideas, and creative solutions.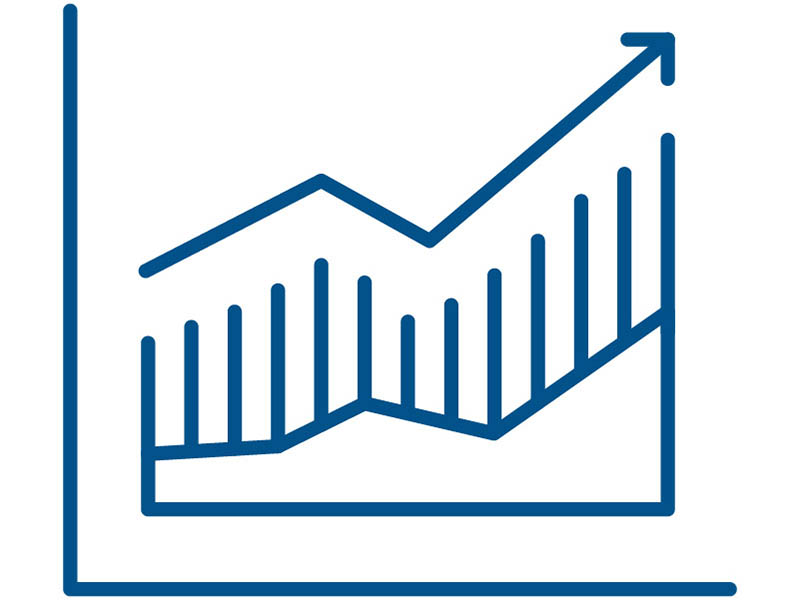 Marketplace
We have a responsibility to integrate inclusion throughout our business processes and relationships in order to maintain a competitive advantage as a global leader. This includes meeting the varying needs of customers, suppliers, and stakeholders; building positive brand reputation; ensuring diversity in our suppliers; and understanding current events and trends affecting communities and our industry.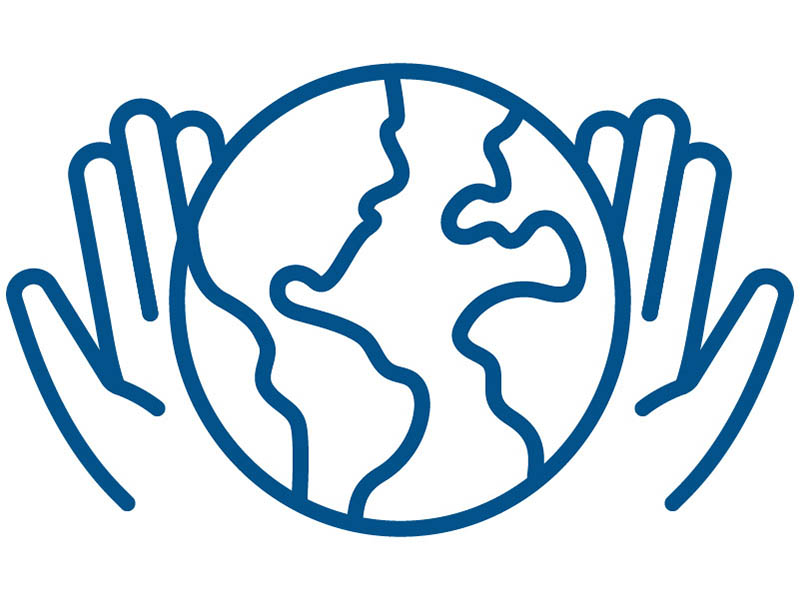 Community
We are advancing equity in our local communities by building meaningful partnerships with groups and organizations focused on inclusion. Through volunteerism, donations, and sponsorships, we are able to make a positive impact and help build thriving communities for all.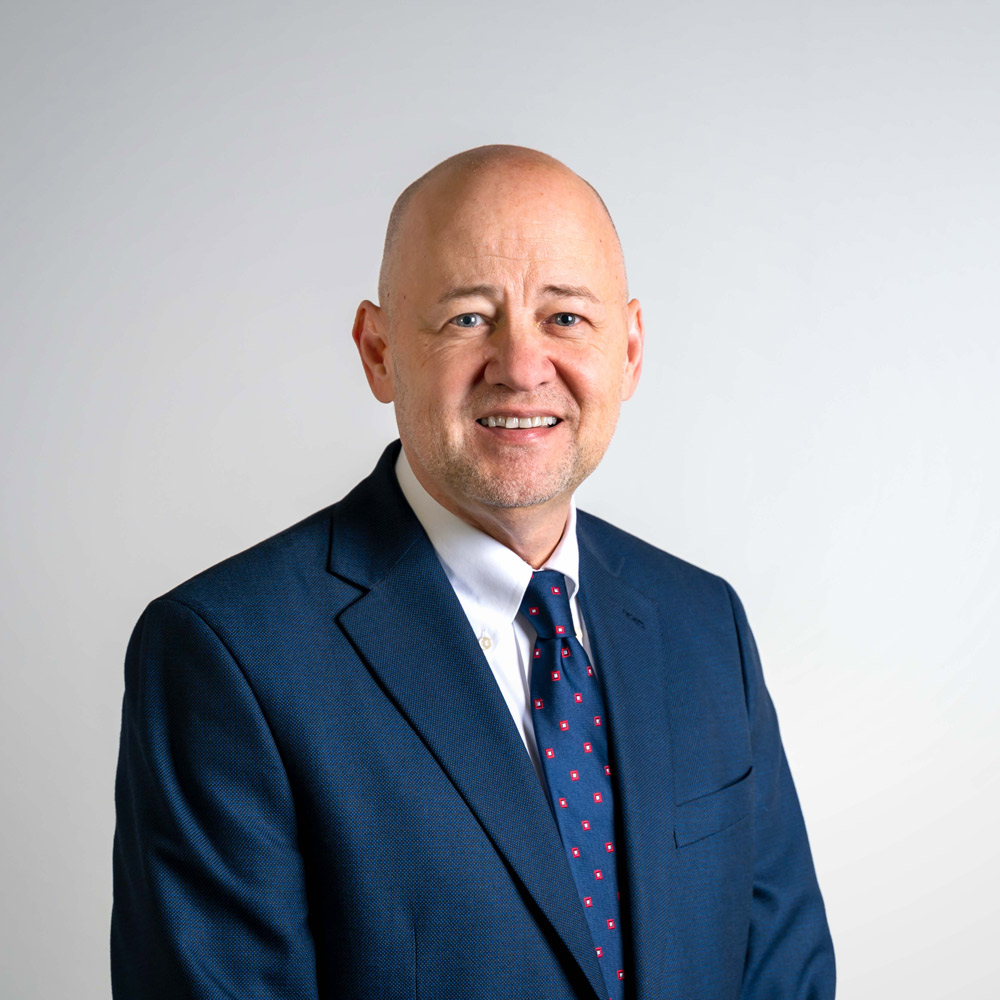 Message from Jeff Bennett
Our employees are at the center of everything we do. Under the OneBerry initiative, we work to ensure that the unique identities, talents, skills, and experiences of our employees are welcomed, respected and fully utilized. Together, we continue to shape a culture of belonging across our global organization.
Jeff Bennett
EVP & Chief Human Resources Officer
Diversity & Inclusion Council
The Diversity & Inclusion Council works in partnership with Berry's executive leadership to fully integrate diversity and inclusion into our organizational culture and business practices. The Diversity & Inclusion Council also supports the work of our employee resource groups and helps to communicate initiatives broadly throughout the company.
Employee Resource Groups
Employee Resource Groups engage members through exposure to inclusive experiences, create awareness and understanding of the diverse backgrounds and experiences represented throughout our Company, and leverage cultural differences to connect with each other through activities aligned with our pillars of People, Culture, Marketplace, and Community.
AccessAbility
AccessAbility's mission is to increase the representation of employees with disabilities of all types and levels within Berry while building partnerships in our various communities.

Ignite
Ignite's mission aims to connect, educate, and advance women through personal and professional alliances.
Onyx
Onyx's mission is to engage employees who are descended from the worldwide collection of communities that have originated from Africa.
Spark
Spark's mission is to fuel engagement, growth, and partnerships among emerging leaders.

U.S. Veterans
The U.S. Veterans ERG seeks to recruit, recognize, and support employees who are current or former members of the US Armed Services and their families.
Unity
Unity supports our LGBTQ+ workforce and their allies with a mission to celebrate and encourage diversity and equality.

Employee Programs
Talks with Tom
As a demonstration of commitment to diversity and inclusion in our workplace, our CEO engages in meaningful dialogue with small groups of employees to discuss topics that matter to them. Participants are encouraged to share their thoughts and ideas in an effort to cultivate meaningful change.
Coffee & Conversations
Coffee & Conversation connects coworkers around the globe. While joining together virtually or in person, an employee shares their personal experience from a global perspective, so other Berry employees can learn about various cultures, career journeys, and Company initiatives. This results in network and relationship building in our global culture.
Employee Testimonials
"When I speak with others about opportunities at Berry, I never fail to mention how quickly you can 'make your mark.' At Berry, we're blessed to have a culture where networking & career growth is encouraged. A variety of tools are provided to help employees to perform at their highest potential & our executives make themselves available to mentor & support."
Gina Mayes
HR Manager | Nashville, Tennessee
"I have been able to build a career at Berry because of the training and development opportunities that the company offers, and the value that is placed on promoting from within. I am proud to work in a manufacturing company where professional journeys are not limited, no matter where you start."
Emma Hernandez
Supply Chain & Purchasing Manager | Maldon, UK
"Training is an integral part of Berry and has enabled me to build my role from line operations into production management. I am very proud of my career development to date, and I look forward to continuing to grow and build my role further within the company"
Xiaohu Zhang
Production Supervisor | Suzhou, China