Coffee & Tea
Our range of pack formats and styles enables our customers to maximize opportunities in the fast-growing markets for capsules and ready-to-drink coffee and tea.
Our Brands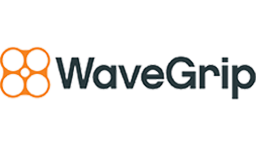 Wavegrip™
Available in LDPE and Cardboard, WaveGrip™ enables beverage producers of all sizes to securely and efficiently multipack their products. WaveGrip™ offers intelligent carrier designs, efficiency enhancing applicators and a fuss free commercial model.



Learn More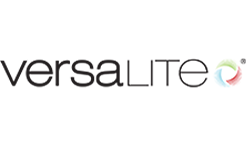 Versalite
Versalite is a patented technology that blends superior insulated performance with environmental responsibility, suitable for hot and cold beverages. It's more than just a drink cup, its innovation that represents a more sustainable future.
Learn More
Related Capabilities
20 Categories