Accessories

Our wide range of materials, technologies and conversion processes will help you create the accessories that add value and convenience to your products.
Our Brands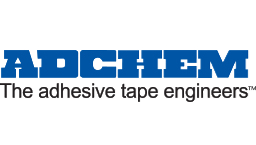 Adchem®
With over 50 years of serving major global industries, Adchem® provides unique solutions for adhering and bonding requirements. We offer customized products and dedicated engineering support.
Learn More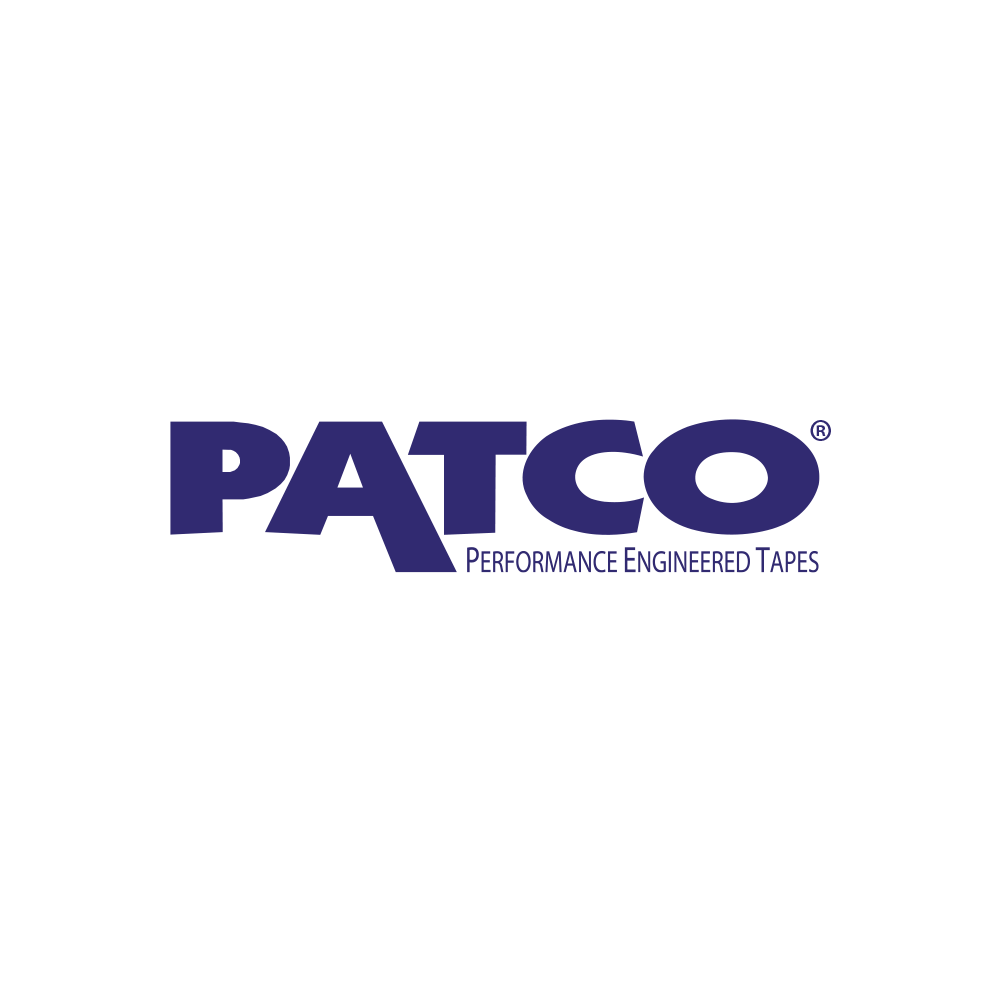 PATCO®
PATCO® pressure-sensitive tapes are engineered to provide unique performance features for even the most complex applications in manufacturing, aerospace, automotive, clean rooms, marine, and more.

Learn More
Related Capabilities
2 Categories
Non-Woven Manufacturing
Berry Global manufacturers a long list of non-woven fabrics that serve both single-use disposable needs and very durable fabric requirements. Learn more about our global capabilities to serve unique non-woven needs.
Tapes Manufacturing
Berry Global is a leading manufacturer of a broad range of pressure-sensitive adhesive tapes. We offer an array of manufacturing technologies to deliver your specific requirements as well as our own extensive line of products.