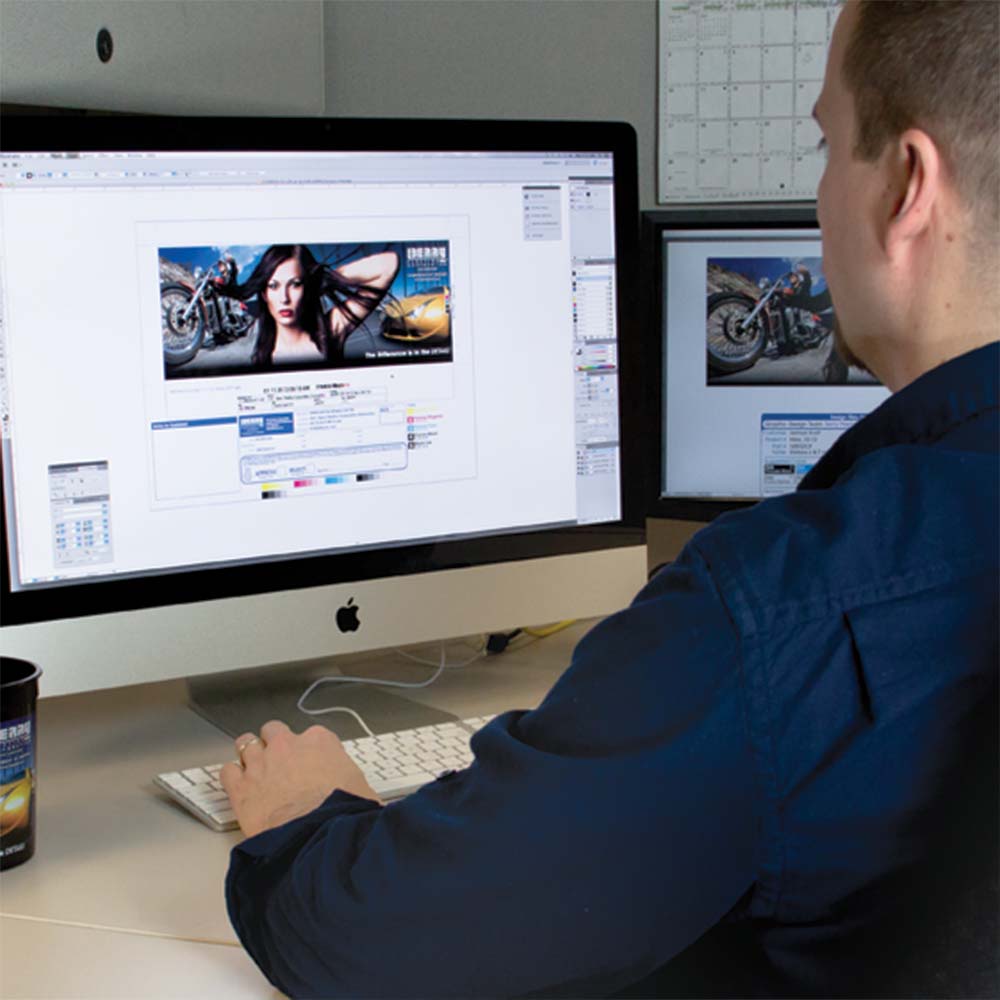 Prepress
Consultation & Decorating Solutions
Specialists are assigned to your project to review your art for instructional and technical advice on crucial decisions with printing technology, color and finish. Packaging artists conduct reviews to ensure quality control, formatting and harmony between product and print. Our team can also consult with your design agency to pair their vision with our technology for a successful print.
Color Separations & Print Services
Our artwork separation process is delivered through cutting-edge software, plates, screens and skillful artists. The colors within your design are separated electronically, and then transferred to a printer that corresponds with your selected technology. Our ISO certification reflects our rigorous quality checks throughout project progression.