Surface Care
Offering packaging for wipes and trigger sprayers to deliver safety, hygiene and convenience for your surface care products.
Our Brands

Chicopee
Whatever the cleaning task, Chicopee has a solution. As an industry leader in wiping technologies, Chicopee provides products designed for general and specialized applications in a variety of markets including foodservice, industrial, building care, and more.

Learn More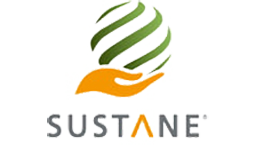 Sustane®
Sustane® - Our Unique Premium Recycled Polymer. Delivering high levels of technical performance, allowing its use in a wide range of applications where previously prime polymer was used.

Learn More
Related Capabilities
18 Categories