Medical Hazardous Waste
Our range of sacks, bags and containers provides safe, secure and efficient handling for easy disposal of medical waste.
Our Brands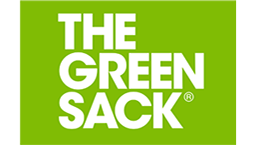 The Green Sack®
The Green Sack® is our most sustainable refuse sack range and is made from recycled PE waste. Available in a large variety of sizes, The Green Sack® is also consistent in quality and performance.


Learn More
Related Capabilities
10 Categories