Medical Components
Advanced design and manufacturing for a range of inhalers and medical devices that offer safe handling, ease of use and accurate dosing to deliver the best patient experience.
Our Brands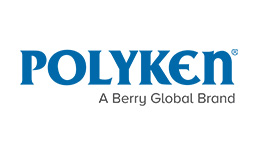 Polyken®
For over fifty years the Polyken® brand has developed products and technology that have superior technical performance.
Learn More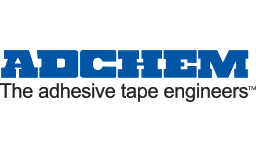 Adchem®
With over 50 years of serving major global industries, Adchem® provides unique solutions for adhering and bonding requirements. We offer customized products and dedicated engineering support.
Learn More
Related Capabilities
17 Categories