Outdoor Living
Our composite Plaswood products are a long-lasting and maintenance free alternative to traditional materials for all your outdoor decking and furniture needs.
Our Brands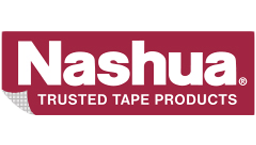 Nashua®
For decades, contractors have trusted Nashua® tapes for their toughest jobs. Nashua® delivers quality tape products for industrial, construction, and HVAC applications. The Nashua® brand is recognized by consumers for its adhesion strength, quality, and consistency.
Learn More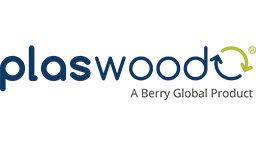 Plaswood®
Turning used plastics into award-winning recycled plastic products. Our range of products includes plastic lumber, garden furniture, decking, planters and much more.
Learn More
Related Capabilities
11 Categories