Seasonings and Spices
Seasoning and spice packaging in a choice of sizes and designs to keep your products fresh and appealing.
Our Brands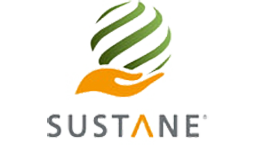 Sustane®
Sustane® - Our Unique Premium Recycled Polymer. Delivering high levels of technical performance, allowing its use in a wide range of applications where previously prime polymer was used.

Learn More
Related Capabilities
21 Categories