Automotive Filtration
Advanced materials for a variety of automotive filtering applications.
Our Brands

Reemay®
Proven filtration performance for over 30 years, Reemay is the selected media for pleated filters and cartridges to provide consistent performance with less maintenance over time.
Learn More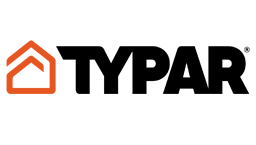 Typar®
The Typar® Weather Protection System is the industry's most comprehensive. Our tough wraps shield walls, keeping water, air, and weather out. Typar durable flashings, tapes and accessories helps seal every square inch tight while performing under all conditions.
Learn More
Related Capabilities
6 Categories