Clean Room
Clean room tapes, disposable gloves, containers and closures – examples of our hygienic products with maximum protection that meet the exacting standards of this high care environment.
Our Brands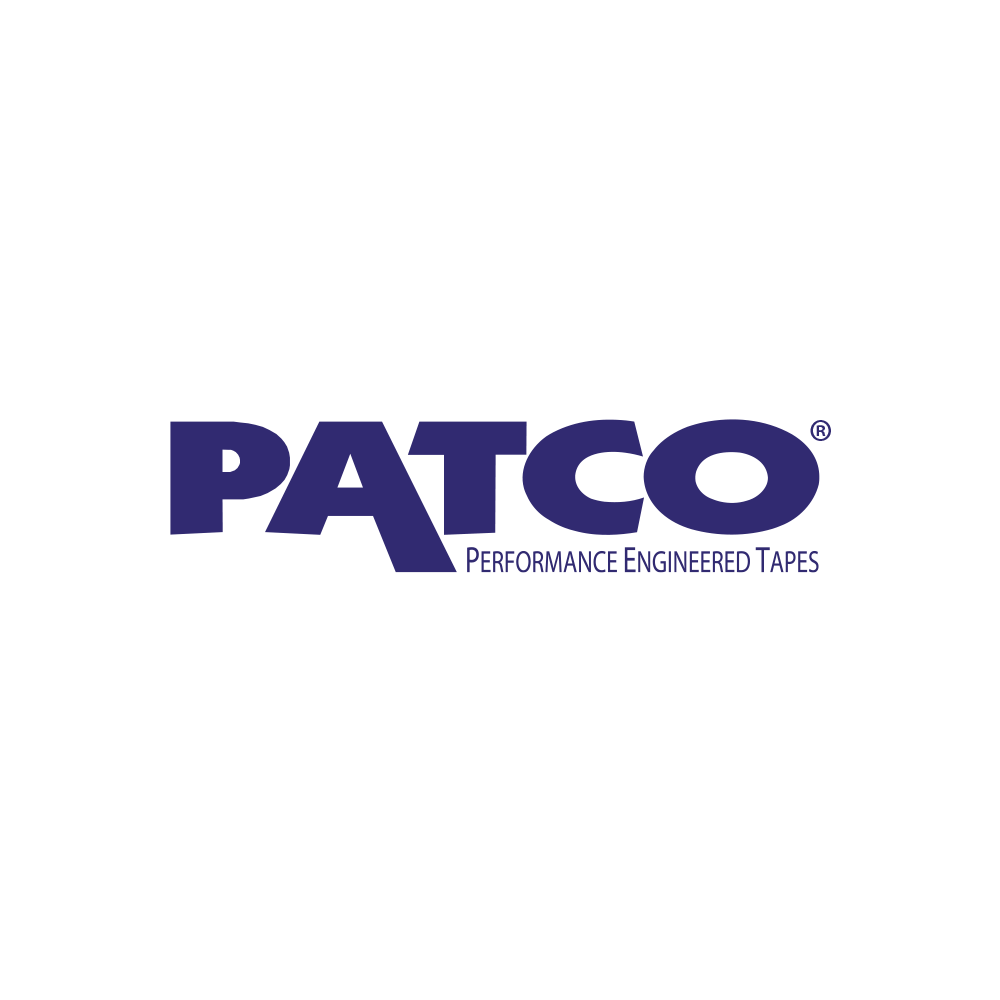 PATCO®
PATCO® pressure-sensitive tapes are engineered to provide unique performance features for even the most complex applications in manufacturing, aerospace, automotive, clean rooms, marine, and more.

Learn More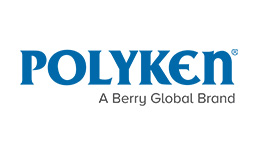 Polyken®
For over fifty years the Polyken® brand has developed products and technology that have superior technical performance.
Learn More
Related Capabilities
18 Categories