Beer, Wine & Spirits
Lightweight, stylish and convenient, our plastic wine, liquor and beer bottles and closures will give your brand packaging the edge in competitive markets.
Our Brands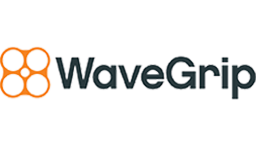 Wavegrip™
Available in LDPE and Cardboard, WaveGrip™ enables beverage producers of all sizes to securely and efficiently multipack their products. WaveGrip™ offers intelligent carrier designs, efficiency enhancing applicators and a fuss free commercial model.



Learn More
Related Capabilities
14 Categories