Advertising Media

Outdoor media film solutions for any size or shape billboards and posters.
Our Brands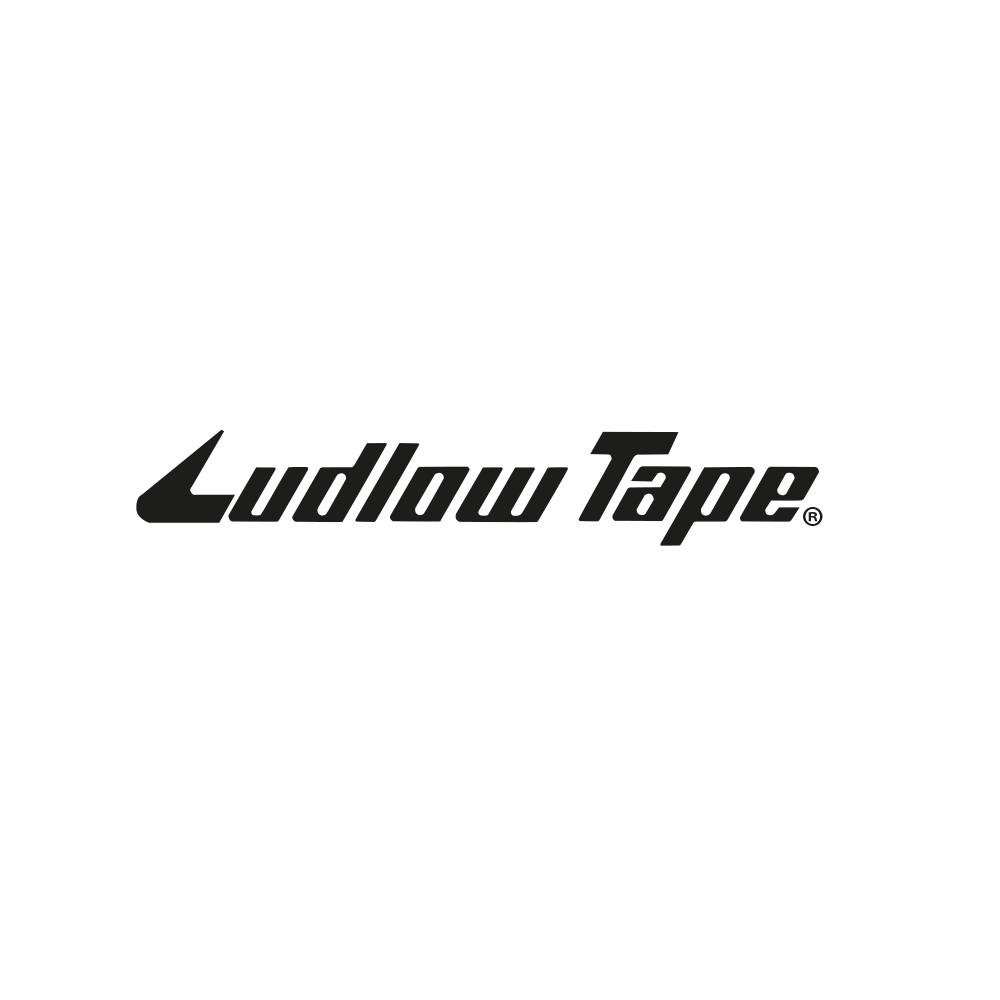 Ludlow Tape®
Ludlow pressure-sensitive supported and unsupported tapes are designed for easy, efficient processing, and clean-cuttability. Ludlow Tape® is the brand of choice for box and envelope sealing, point-of-purchase, posters, signage, and more.
Learn More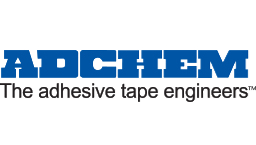 Adchem®
With over 50 years of serving major global industries, Adchem® provides unique solutions for adhering and bonding requirements. We offer customized products and dedicated engineering support.
Learn More
Related Capabilities
4 Categories