Trucking
Transport your goods by road safely, securely and with complete protection, thanks to our wide range of shipping and pallet wrap, hoods and film solutions.
Our Brands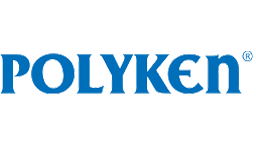 Polyken®
For over fifty years the Polyken® brand has developed products and technology that have superior technical performance.
Learn More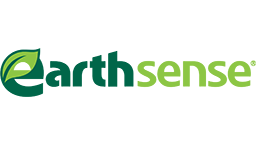 EarthSense®
EarthSense® brand products can assist you in achieving your sustainability goals. EarthSense® products are made from minimum 50% recycled content.

Learn More
Related Capabilities
12 Categories