e-Commerce
In the ever-growing online marketplace, we can provide a range of protective pack formats, bags and films to get your products to the end-consumer safely.
Our Brands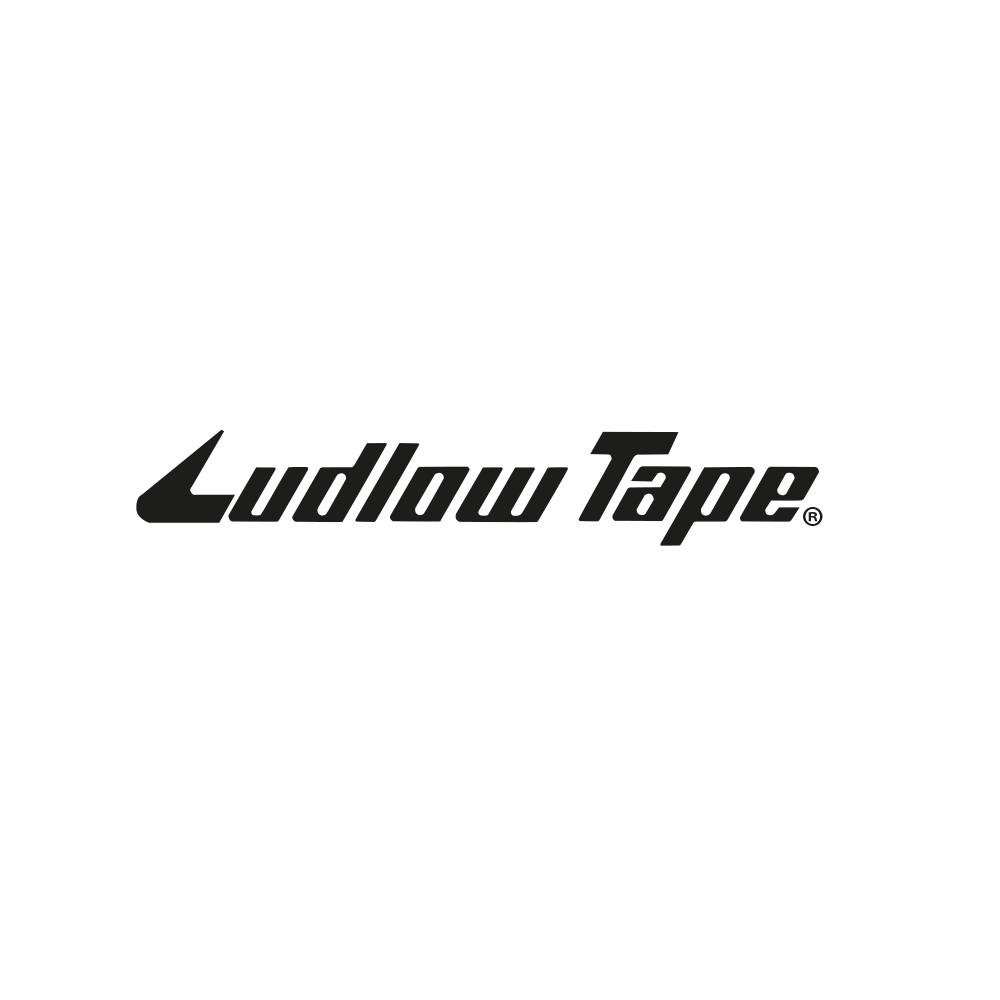 Ludlow Tape®
Ludlow pressure-sensitive supported and unsupported tapes are designed for easy, efficient processing, and clean-cuttability. Ludlow Tape® is the brand of choice for box and envelope sealing, point-of-purchase, posters, signage, and more.
Learn More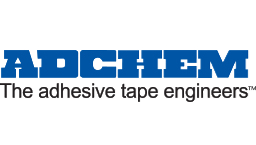 Adchem®
With over 50 years of serving major global industries, Adchem® provides unique solutions for adhering and bonding requirements. We offer customized products and dedicated engineering support.
Learn More
Related Capabilities
9 Categories