Waste Management
Strong and reliable, our trash bags and bin liners, including those made from recycled material, deliver safe and convenient solutions for all types of waste.
Our Brands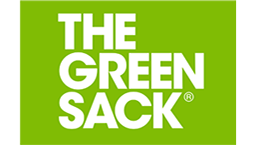 The Green Sack®
The Green Sack® is our most sustainable refuse sack range and is made from recycled PE waste. Available in a large variety of sizes, The Green Sack® is also consistent in quality and performance.


Learn More
Related Capabilities
1 Categories
Film Manufacturing
Berry Global develops and manufactures a broad range of flexible packaging solutions and products. Learn more about our capabilities in bag making, blown and cast film, microporous breathable films and laminates, slitting and converting and corona treating.