HVAC
Offering a range of materials and solutions to meet the precise requirements and filtering needs of your HVAC applications.
Our Brands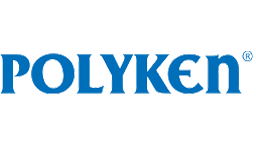 Polyken®
For over fifty years the Polyken® brand has developed products and technology that have superior technical performance.
Learn More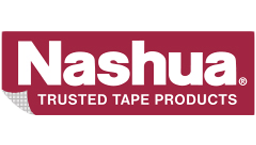 Nashua®
For decades, contractors have trusted Nashua® tapes for their toughest jobs. Nashua® delivers quality tape products for industrial, construction, and HVAC applications. The Nashua® brand is recognized by consumers for its adhesion strength, quality, and consistency.
Learn More
Related Capabilities
4 Categories