More Reuse
We demonstrate our commitment to More Reuse through refill/reuse product innovation. Operationally, we strive to find value for all waste streams.
More Reusing for Less Waste
To advance a circular, net-zero economy, we are partnering across the entire value chain to improve recycling infrastructure and develop innovative product designs for refill and reuse. To help customers meet the growing sustainability demands of today and tomorrow, we design and develop new products and materials that advance a pathway to circularity through More Reusing.
Partner Showcase: More Reusing
We are working with environmental NGOs and leaders across the value chain to drive More Reusing by advancing reusable packaging solutions that cut waste, costs, and greenhouse gas emissions. Through our collaborative efforts with the Ellen MacAurthur Foundation, we work to encourage strategic partners to set goals for more reuse and refilling of products.
Tips for Incorporating More Reusing​
Take a moment to consider other uses for packaging like food containers or grocery bags before recycling or disposing. By giving products multiple uses through More Reusing, we can lessen our impact and reduce waste in the environment.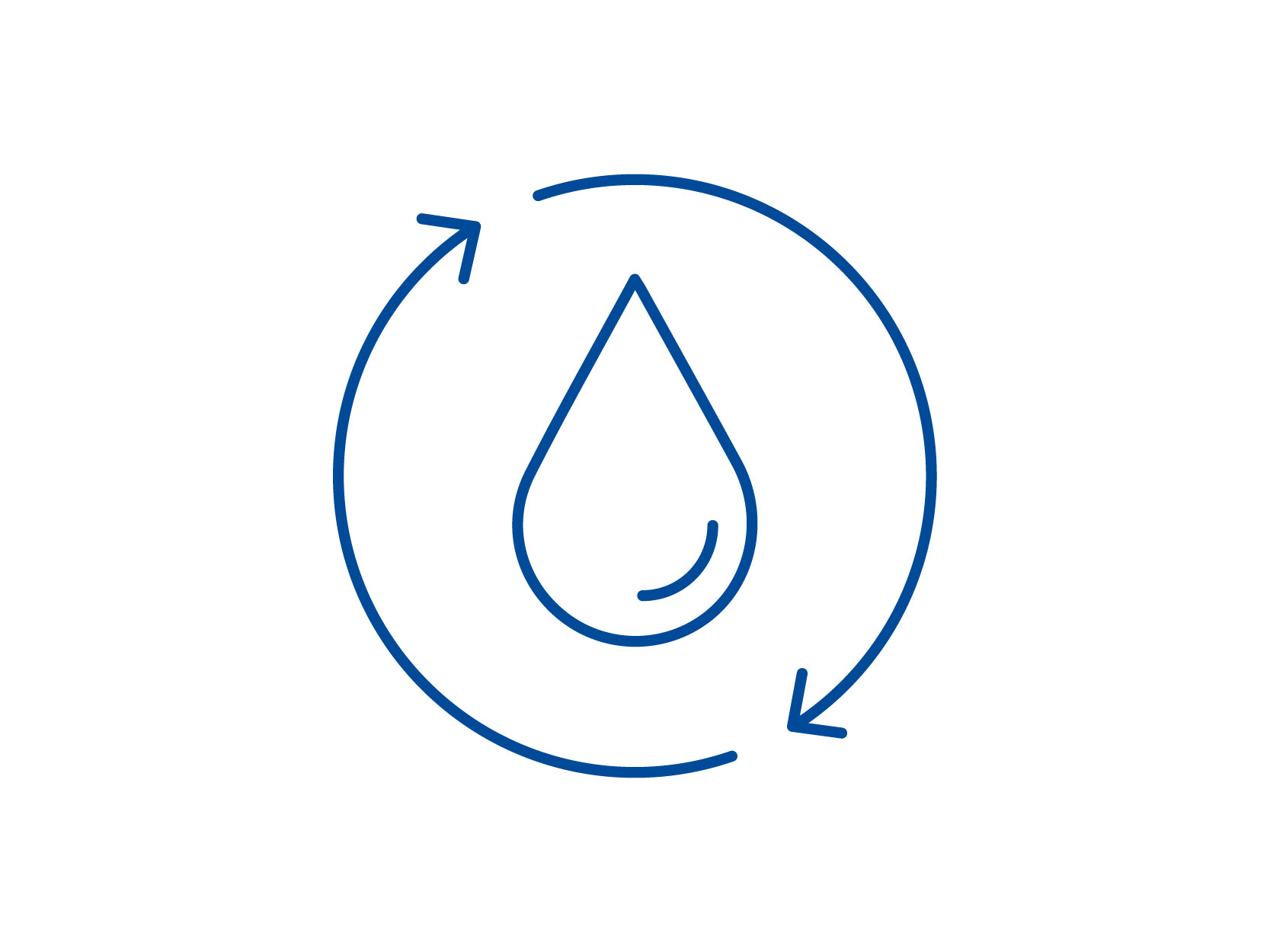 Reduce and Refill​
Refillable systems offer a relatively simple solution for reducing packaging waste. Check with your local retailer to see if they offer refills for any of your products.
Find a Local Swap or Zero Waste Group​
Find a local swap or zero waste group to help inspire ideas to reduce and reuse the amount of single use items in your daily life.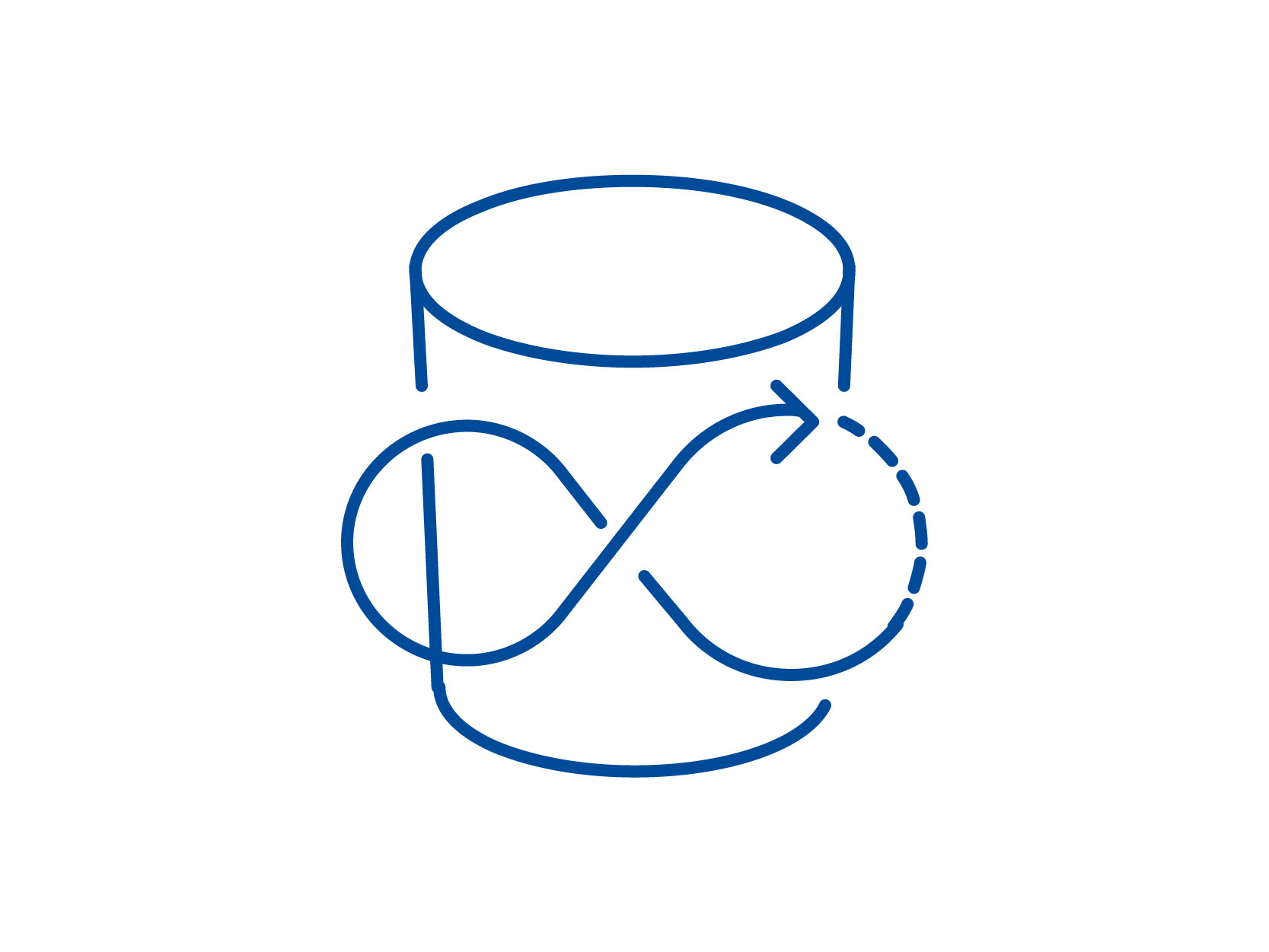 Repurpose Everyday Items ​
Look for opportunities to repurpose products in your home, even if they aren't intentionally designed for reuse. Everyday items like plastic bags and rigid plastic containers and lids can serve a multitude of purposes.