More Expertise
Berry engineers and material scientists partner with your team to share our knowledge on advances in resin material science, manufacturing and design techniques for circularity.
Sustainability Scientists & Engineers
Berry Global leads in the technical expertise needed to address sustainability challenges from all angles. With over 1,600 scientists and engineers, we combine the know-how in material science, manufacturing, and design for recyclability to help our customers achieve their sustainability goals. Each project is managed through a technical stage gate process to tackle our customers' greatest challenges.

Life Cycle Assessments
We use the lifecycle assessment tool to compare packaging options from every aspect of its life, starting with raw materials extractions to end-of-life treatment. With this tool, we make data-driven decisions to help customers make the biggest impact on their sustainability goals.

Learn More
People of Berry Innovation
Robert Flores, VP Corporate Sustainability
A longtime sustainability champion, Flores leads the charge for Berry's collective ESG efforts.

Paul Wolak, Senior Technical Director: Product Development and Innovation Engineered Materials
With deep expertise in material science and film structures, Wolak is behind many of Berry's most innovative film solutions.

Diane Marret, Sustainability Director
As an LCA champion, Marret guides customers along their sustainability journeys to minimize product impact while maintaining performance.

Vivek Jain, VP R&D, Global HHS
Tasked with minimizing product impacts for our nonwoven materials, Jain helps customers find innovative solutions with lightweight and sustainable materials.

People Behind Berry Innovation
We're proud to have an inventive team of experts behind all the innovations we bring to market. These are just a few of our talented engineers and scientists who work diligently on the latest advancements in material science, manufacturing, and design for recyclability.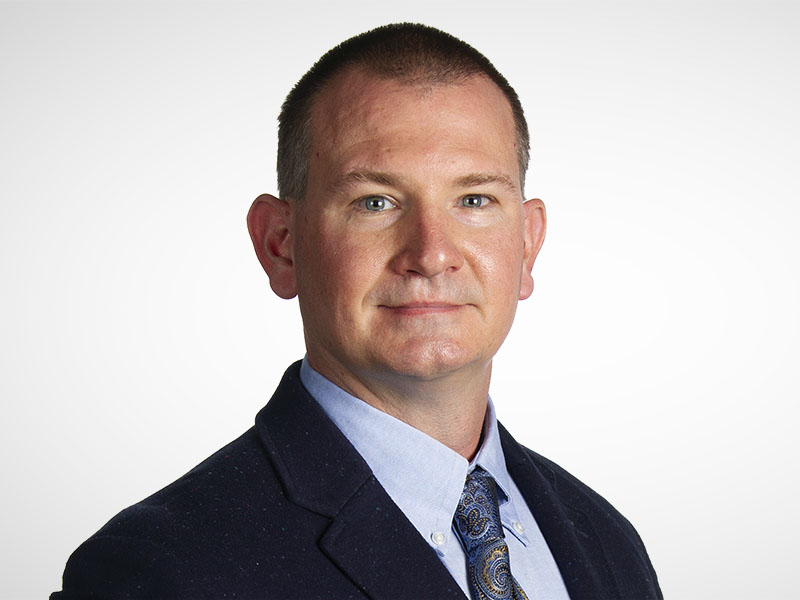 EVP Innovation & Sustainability
Jeff Mann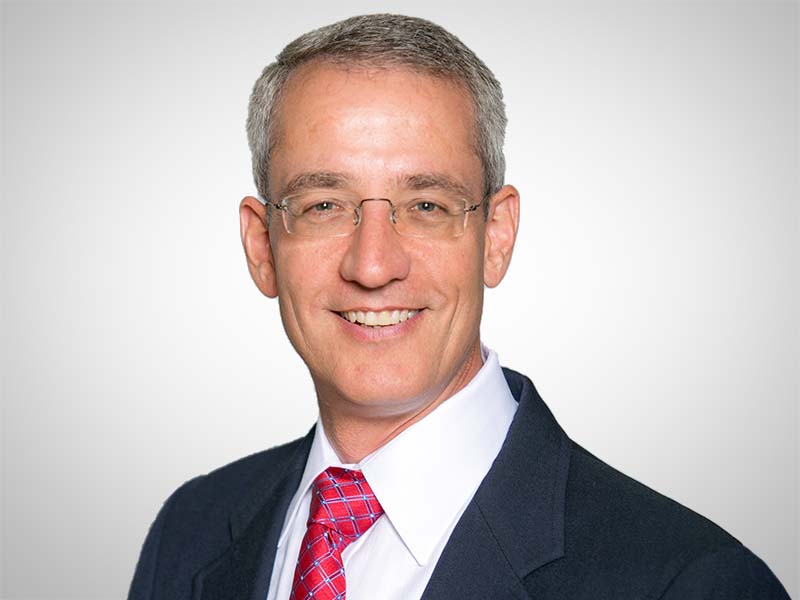 Vice President: Business Development, Sustainability and Innovation EMD
Doug Hano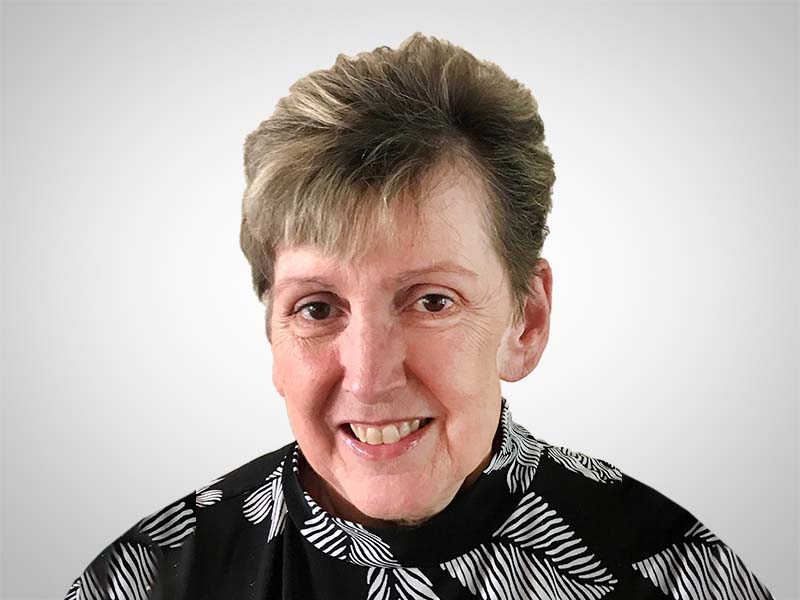 Material Science Director
Deb Wilson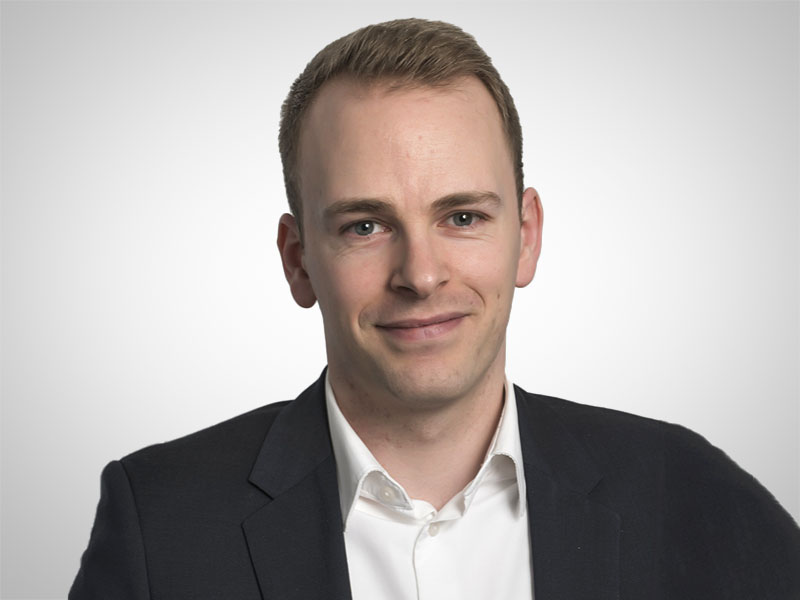 VP Product Management and Product Development, EMEIA
Henning Siegert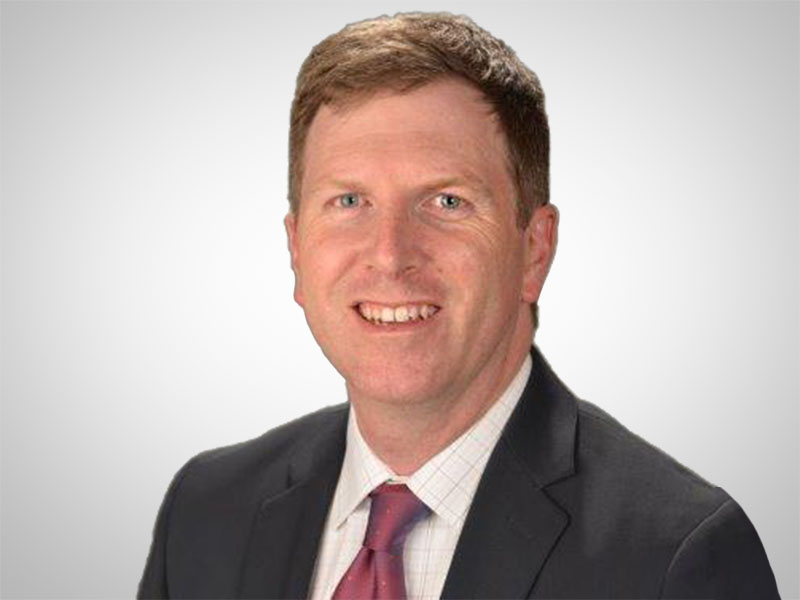 Business Development Director – Sustainability & Innovation
Wes Porter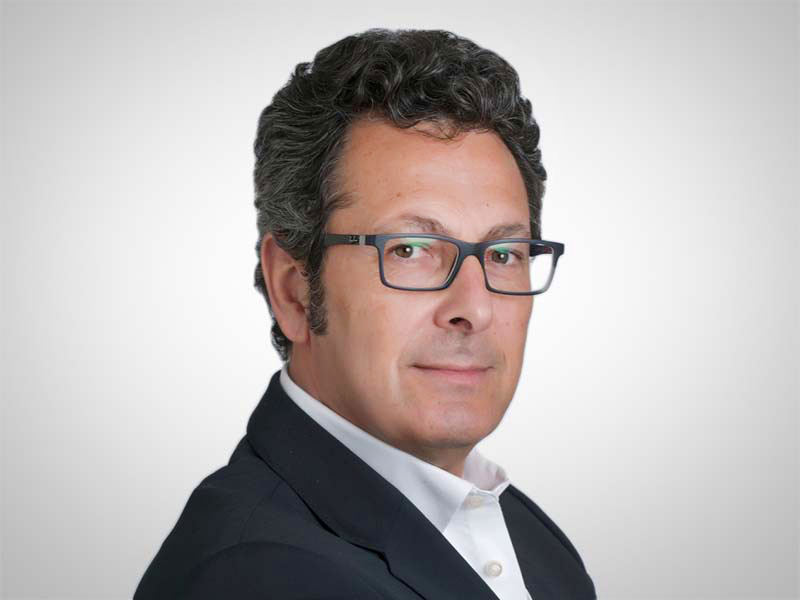 Product Marketing Director
Vincenzo D'Acchioli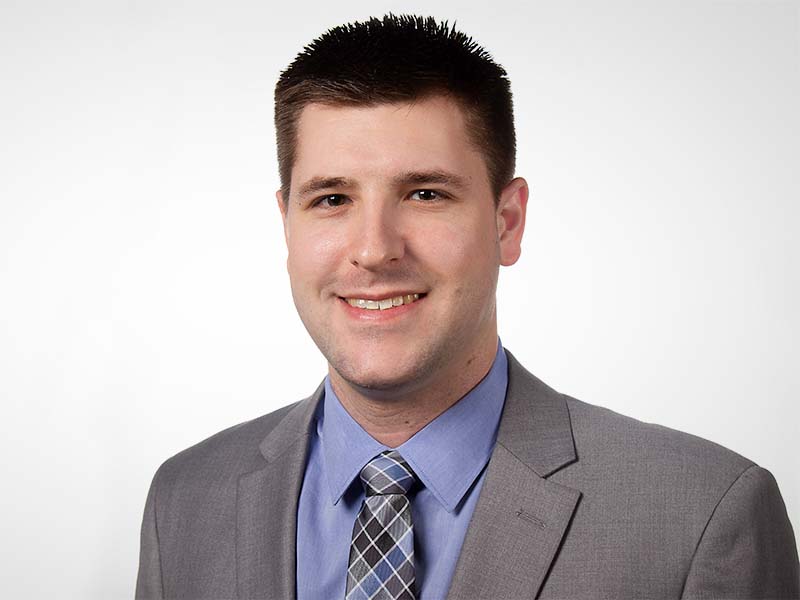 Product Innovation Director
Jonathan Eickhoff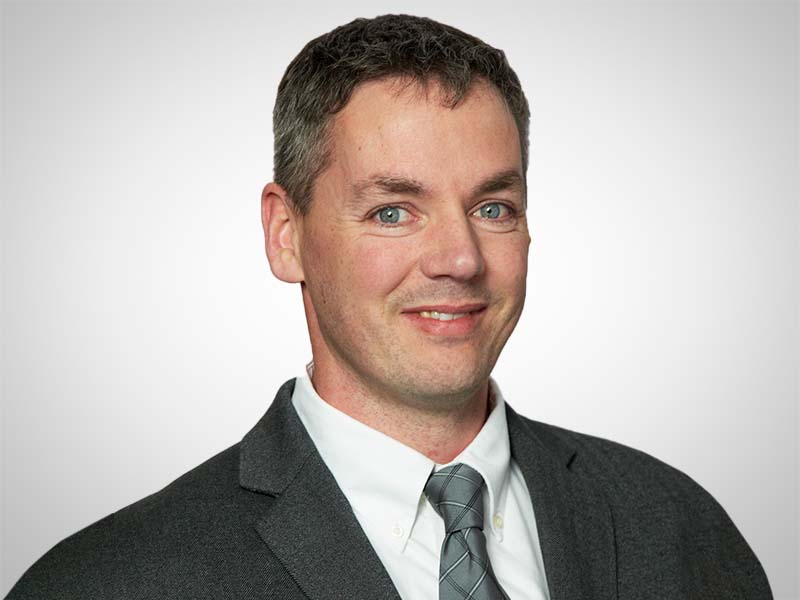 VP Product Management and Product Development, US&C
Paul Harmon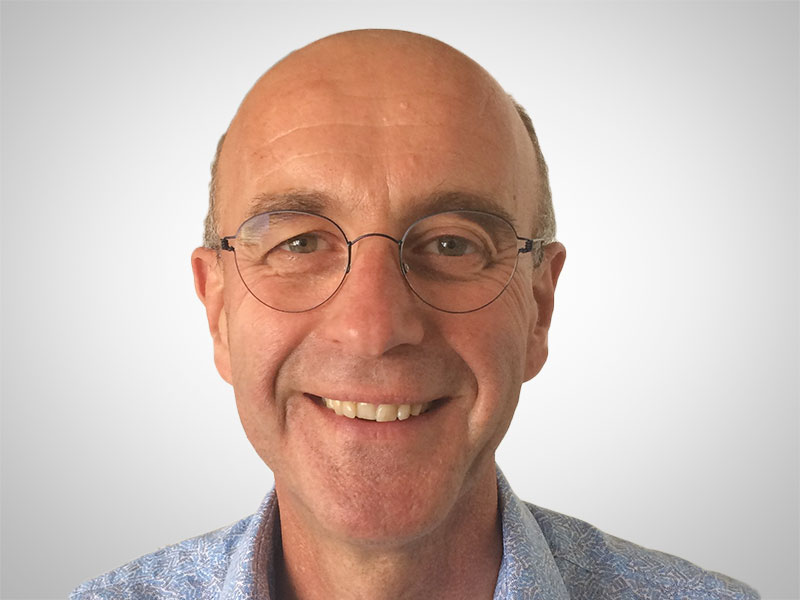 Circular Economy Director
Thierry Bernet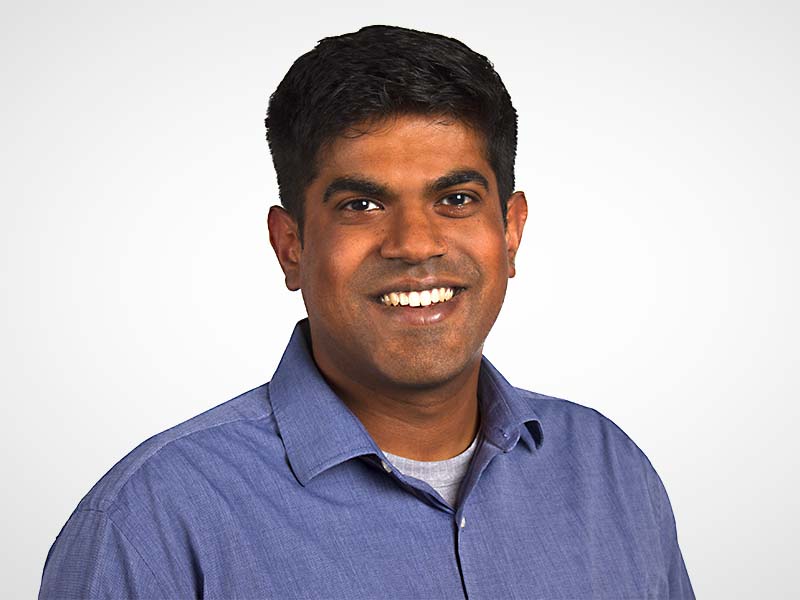 Director of Sustainability - Health, Hygiene, and Specialties
Tim Ponrathnam
Wendy's Moves to Plastic to Improve Cup Recyclability
To help advance the goal of sustainably sourcing 100% of its customer-facing packaging by 2026, Wendy's collaborated Berry Global and LyondellBasell to move from a selection of plastic-lined paper cups with limited recyclability to single-substrate, clear plastic drink cups that more consumers will be able to recycle – an important pathway toward circularity. Based on a mass balance approach, the cups will also use 20% ISCC-certified, recycled plastic across all North America restaurants.