Organization & Storage
Lightweight, robust and durable containers and films in a variety of sizes and specifications to provide safe and effective storage.
Our Brands

Fabrene®
As a global leader, we have a strong history of innovation and unique product design and development capabilities that allow us to be the partner of choice for companies seeking innovative and sustainable product solutions.
Learn More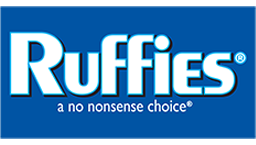 Ruffies®
The Ruffies® brand provides consumers with value trash bag solutions for their indoor and outdoor needs. The offering includes tall kitchen, large trash, lawn and leaf, and sort and recycling bags.
Learn More
Related Capabilities
7 Categories