When buyers and sellers collaborate, everybody wins.
Want to learn how buyers and sellers can work together to make collaboration the new profit center? Berry Global partnered with leading packaging industry experts to deliver an interactive, educational virtual panel, "Every Day, a New Way: Collaboration is the New Profit Center." The panel includes leaders from academia, research, and manufacturing.
Join us as we discuss:
The value of collaboration between buyers and sellers in the packaging space
Ways to improve profitability through collaboration efforts
Benefits and barriers to collaboration, citing real-world examples and results
Findings from a recent study by McKinsey & Company and Michigan State University, "Taking Collaboration to the Next Level." Ready to collaborate?
Contact a Berry Global representative today!
Presenters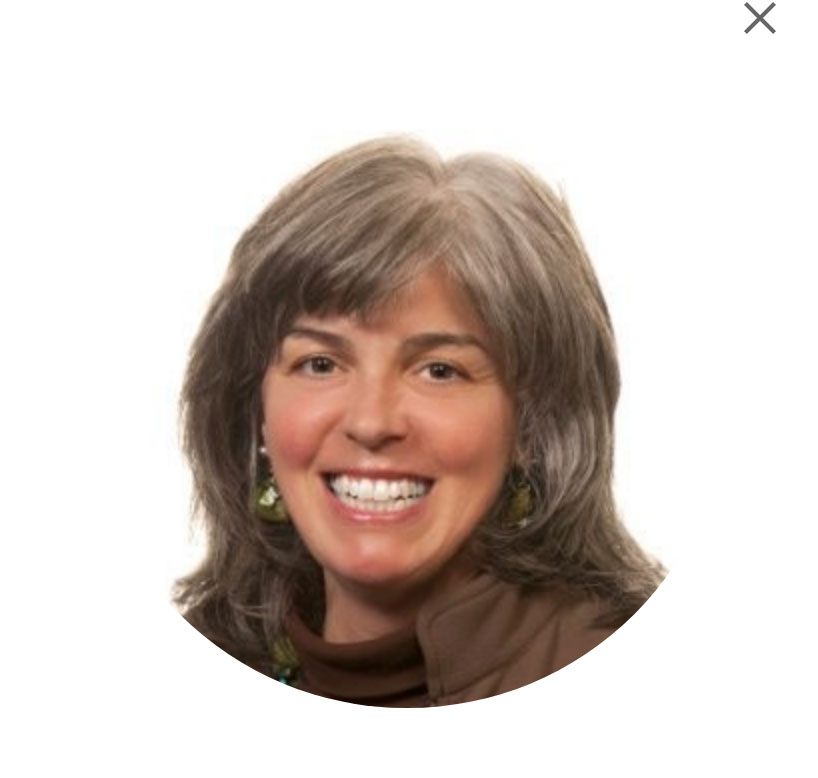 Mary Gregg
President
Springboard Packaging Solutions
Greater Philadelphia, PA | USA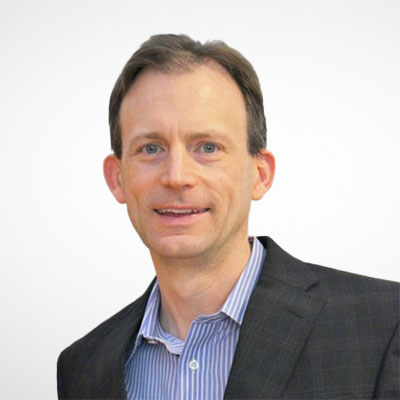 Matt Daum
Director
Michigan State Univeristy School of Packaging
Michigan, MI | USA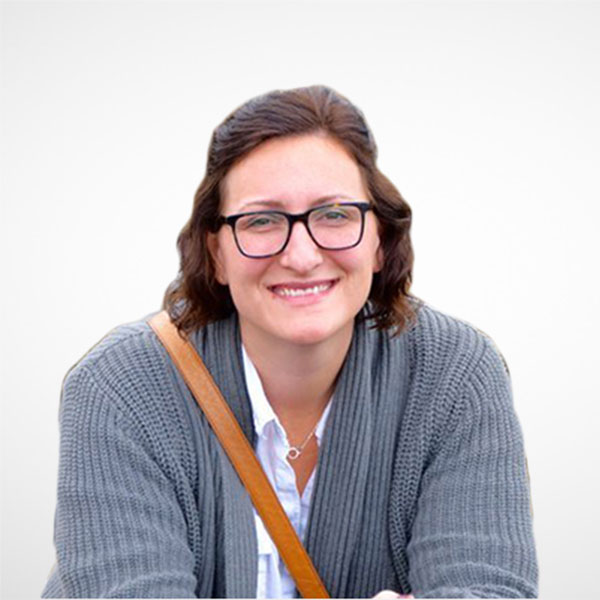 Chelsey Quick
VP Clinet Success
Industry Intelligence
Chicago IL | USA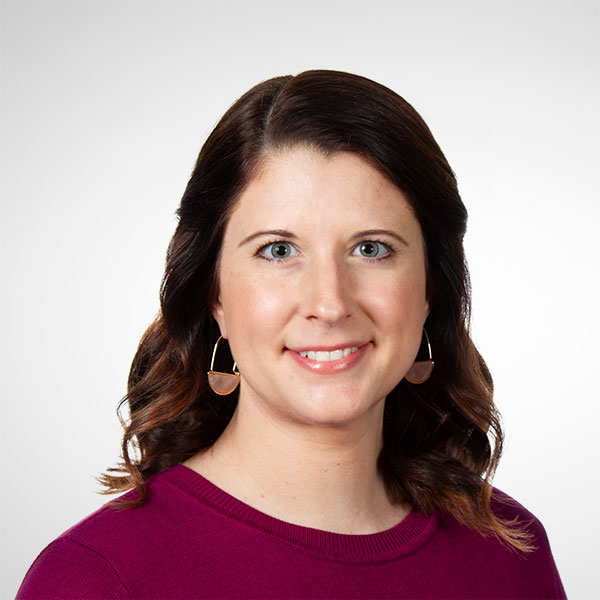 Sarah Groves
VP Product Management
Berry Global
Indiana, IN | USA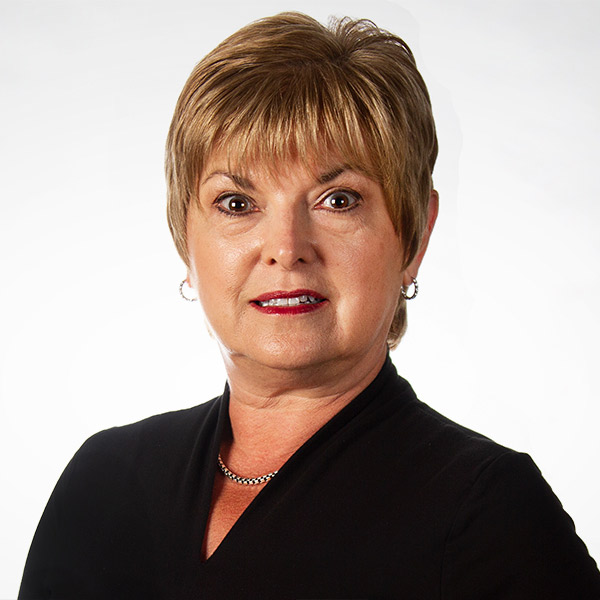 Denise Greenwell
Product Director
Berry Global
Indiana, IN | USA