Join our experts as they examine the importance of choosing the right closure bottle system for medication to help protect patients and increase treatment adherence. Learn how choosing the right pharmaceutical packaging can improve child-safety and enhance quality of life of seniors.
Join us as we discuss:
The challenges patients and caregivers face when administering and taking medication
The trends that are driving innovation in packaging that increase patient-centricity and medication adherence
The importance of creating packaging that is tailored to different patients profiles and treatment needs
Our novel solutions play a crucial role in delivering a better Healthcare experience and improve the quality of care through child resistant, senior friendly, sustainable, tamper-evident and smart packaging.
Presenters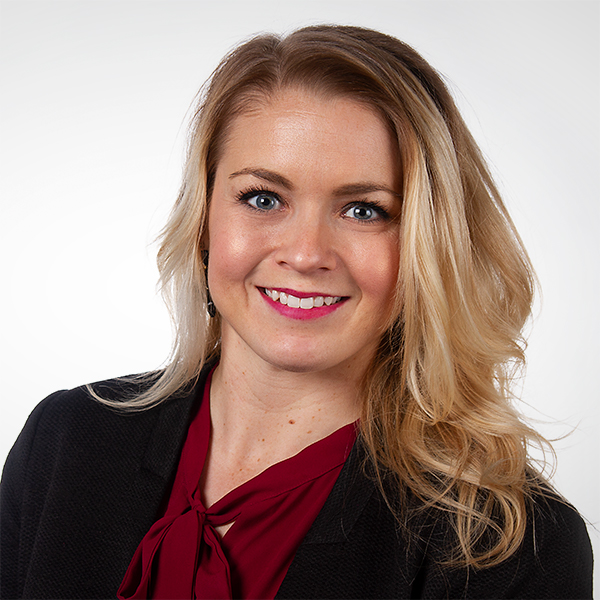 Amy Waterman
Global Marketing Communications Manager
Berry Global
Indiana, IN | USA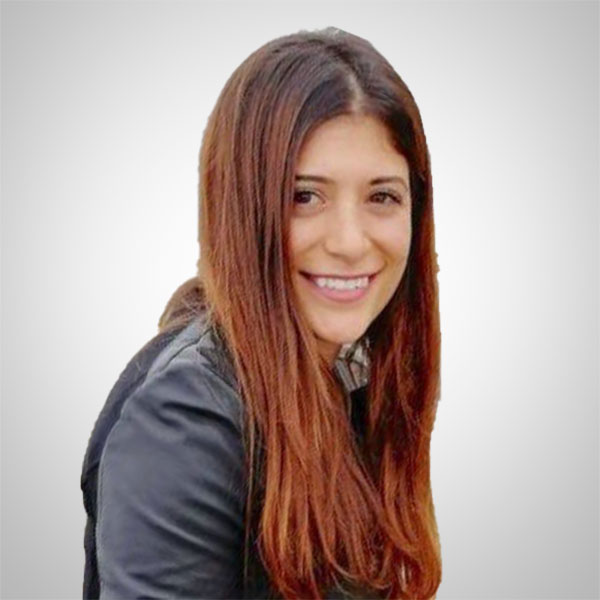 Nadine Khoury
Senior Strategic Marketing Manager Healthcare
Berry Global
Spain | Europe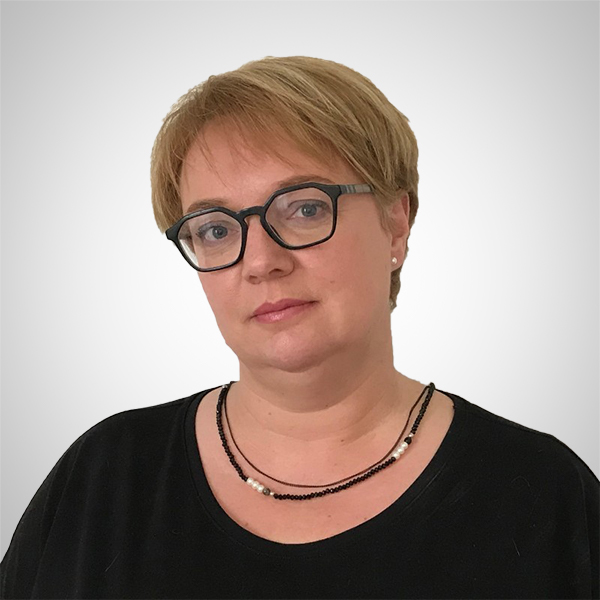 Muriel Combeau
VP Global Product Marketing & Strategy - Healthcare
Berry Global
Paris, France | Europe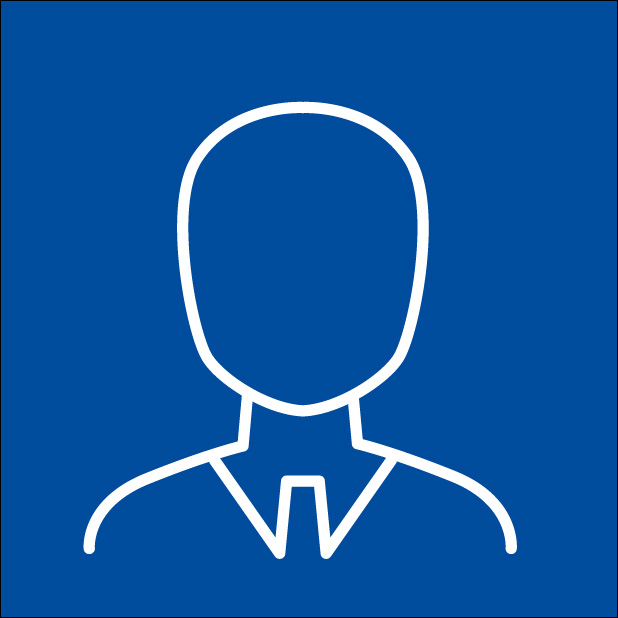 John Vassalo
VP Global R&D, Healthcare
Berry Global
Pennsylvania, PA | USA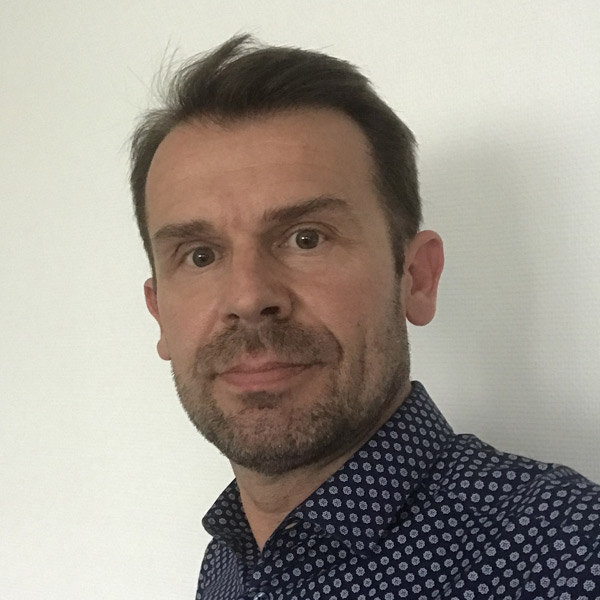 Frédéric Chave
Research And Development Director
Berry Global
Villeurbanne, France | Europe