More Renewable​
A resilient, net-zero future depends on more products made from responsibly sourced feedstocks. We are focused on using more renewable energy at our facilities and sourcing more renewable materials to help conserve natural resources.
More Renewable Toward a Net-Zero Economy​
We support More Renewable by switching to more abundant, affordable energy sources, such as solar power, and increasing the use of bio-based products made from responsibly sourced renewable resources, such as sugarcane waste and used cooking oil. Incorporating these alternatives in our operations and product inputs reduces our carbon footprint and helps customers reduce Scope 3 emissions.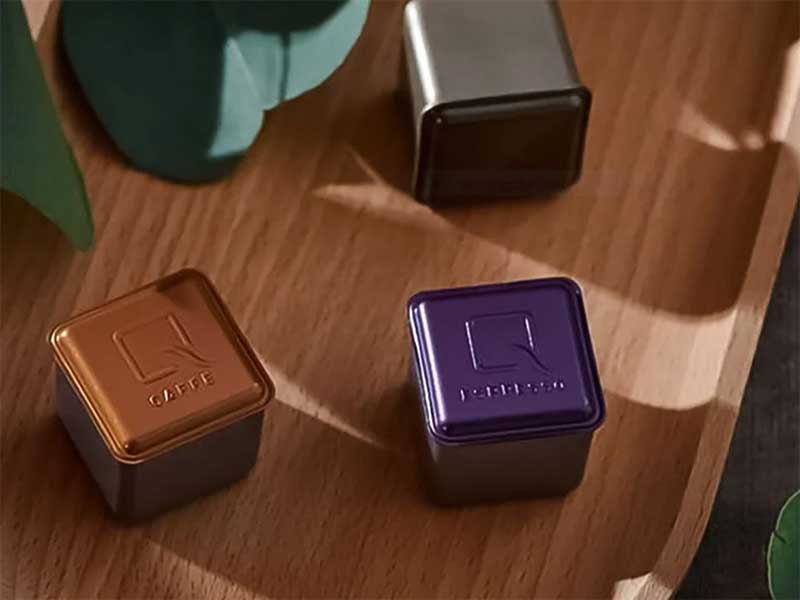 Berry Helps Tchibo Coffee Switch to Coffee Capsule Made From Renewable Resins​
Partner Showcase: More Renewable
We are working with environmental NGOs and leaders across the value chain to drive More Renewable by supporting the responsible development of plastics made from plant material. For example, we are part of World Wildlife Fund's Biofeedstock Alliance, which provides education and leadership on the responsible sourcing of bioplastics and the role of bioplastic in the circular economy.
How to Make a Change to Be More Renewable ​
We can conserve precious natural resources on a broader scale when we work together. These tips focus on More Renewable materials and renewable energy options in your home or business.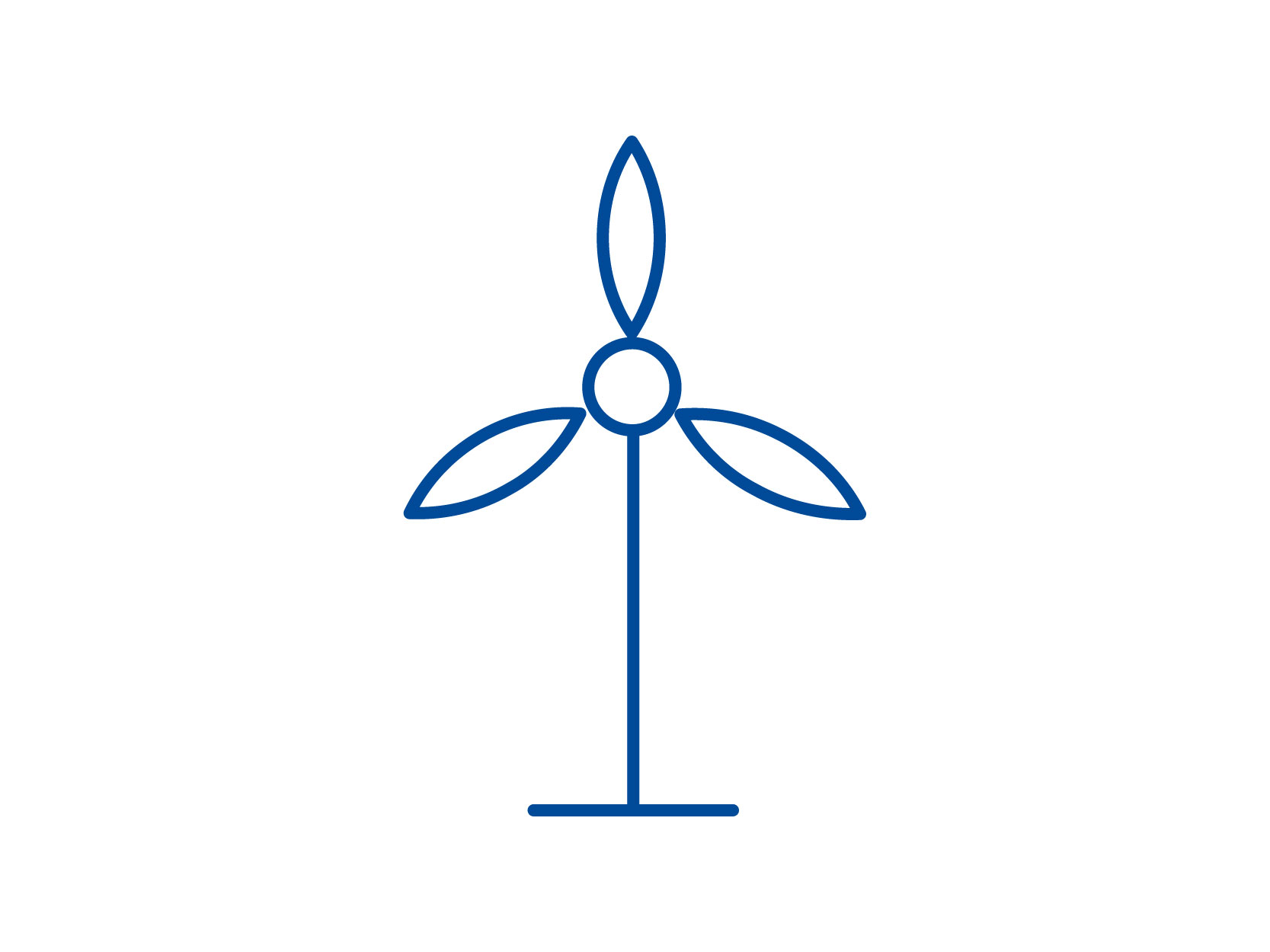 Ask About Renewable Energy​
Ask your electricity provider about their renewable energy options. Some electric utilities offer tailored plans that allow you to determine the percentage of renewable energy used to power your home or business.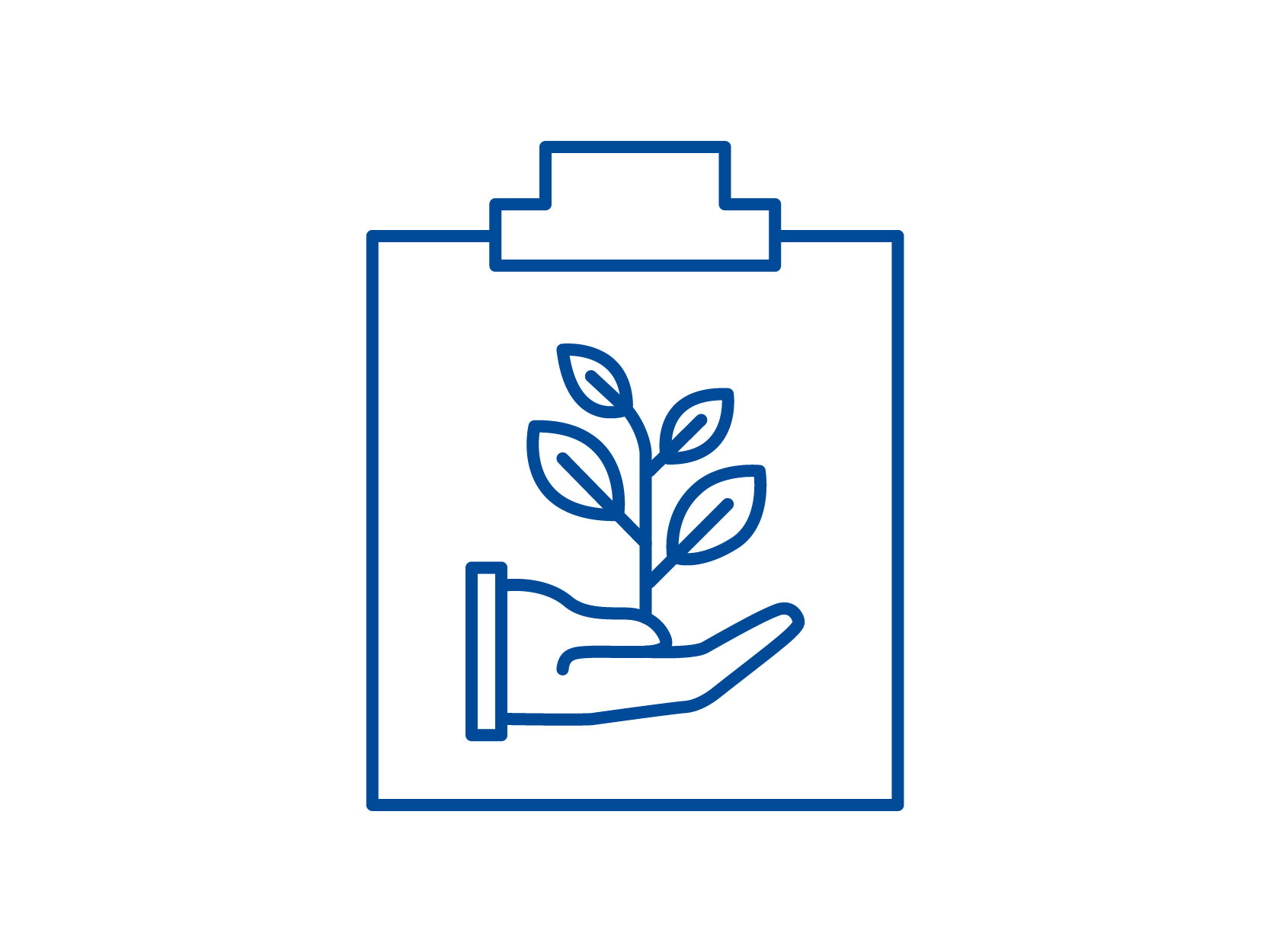 Support Renewable Options​
Write to your elected officials asking for their support in driving renewable energy policies and encourage others to do the same.
Utilize Renewable Materials ​
Utilize Renewable Materials Be mindful of opportuntities to use renewable materials in your daily life. When installing flooring in your home,
consider
using bamboo as an alternative to wood, as it is a grass that can develop in five to seven-years and can be harvested without replanting the root system.
(Orentas & Allen, 2022).