More Recycling​
Investments in both the scale and use of recycled raw materials is critical to driving a truly circular economy. We partner with customers to help them keep materials in use and out of our environment.
More Recycling in Action
We support More Recycling by creating products with recycled materials at scale, investing in regional infrastructure to aid in plastic waste recovery, and promoting education from the experts within our business. Our commitments are driven by customer goals, and we know we can make the greatest impact by collaborating across the value chain.
Partner Showcase: More Recycling​
We are working with environmental NGOs and leaders across the value chain to drive More Recycling by increasing the use of recycled content and improving the collection and recyclability of plastic waste. For example, we are collaborating with The Recycling Partnership to help ensure products are disposed of in correct recycling streams at scale. This increase in access to recycled materials helps customers meet their ambitious sustainability commitments by diverting waste from our oceans and landfills.
Tips to Aid in More Recycling
While improving recycling rates and access requires collaboration across the value chain, these are some actions you can take today to drive meaningful change towards More Recycling and circularity in your day-to-day life.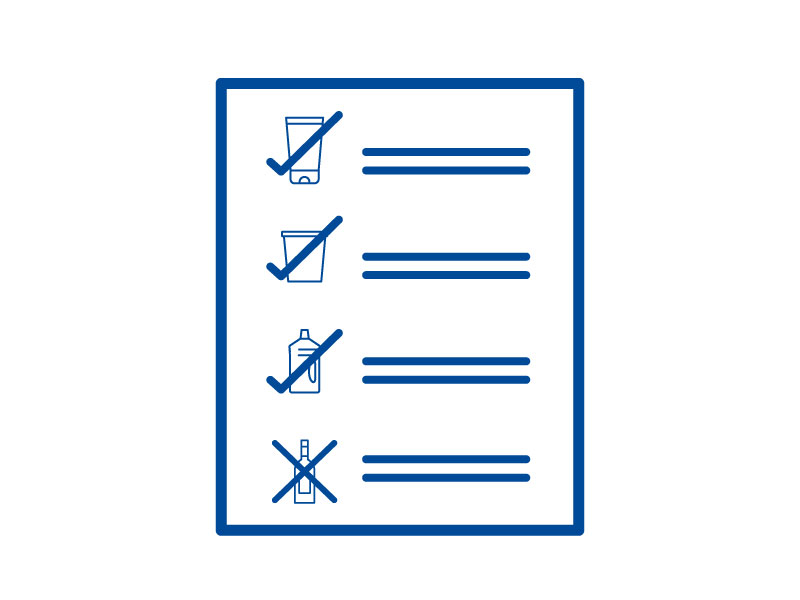 Buy Circular Products ​
Before purchasing an item, look for product labels that say "Made with recycled content," "Made with recycled plastic," or "Post consumer content" to ensure you are buying products that support circularity.
(Buy Recycled, 2021)
Wash Items Before Recycling​
Make sure all items placed in the recycling bin are clean, empty, and dry. Food residue contaminates entire loads of recyclable materials, sending them straight to landfills.
(Earth Day, 2022)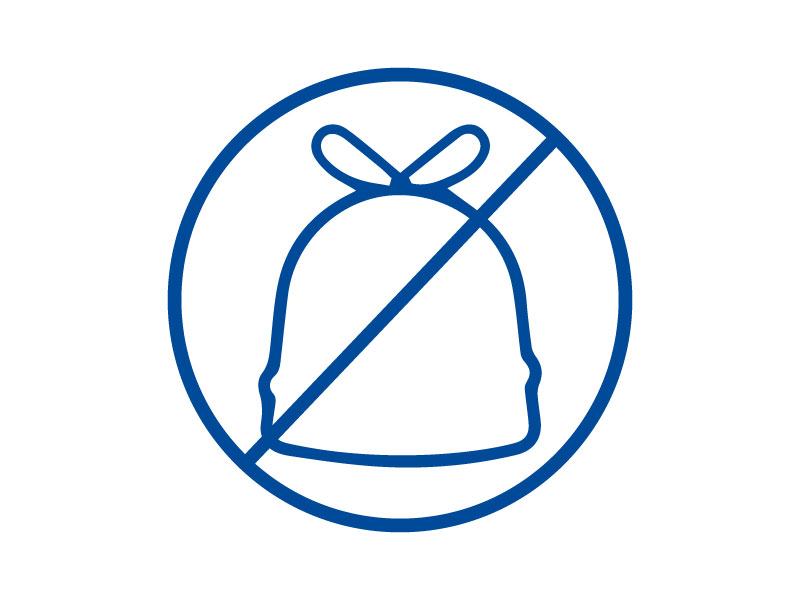 Don't Bag Recyclables​
Refrain from bagging your recyclables, as plastic bags act as "tanglers," getting caught in recycling machinery and shutting down the equipment.
(Earth Day, 2022)