We are pleased to highlight three leading ladies from our OneBerry team honored by Plastics News' Women Breaking the Mold. Jessica Johnson, Rev Anbalagan, and Mikayla Maxwell were recognized for their successful careers within the plastics industry. These three are just a few of the talented women at Berry, ranging from roles in Engineering, Human Resources, Finance, Sales, IT, Marketing, and more.
---
Jessica Johnson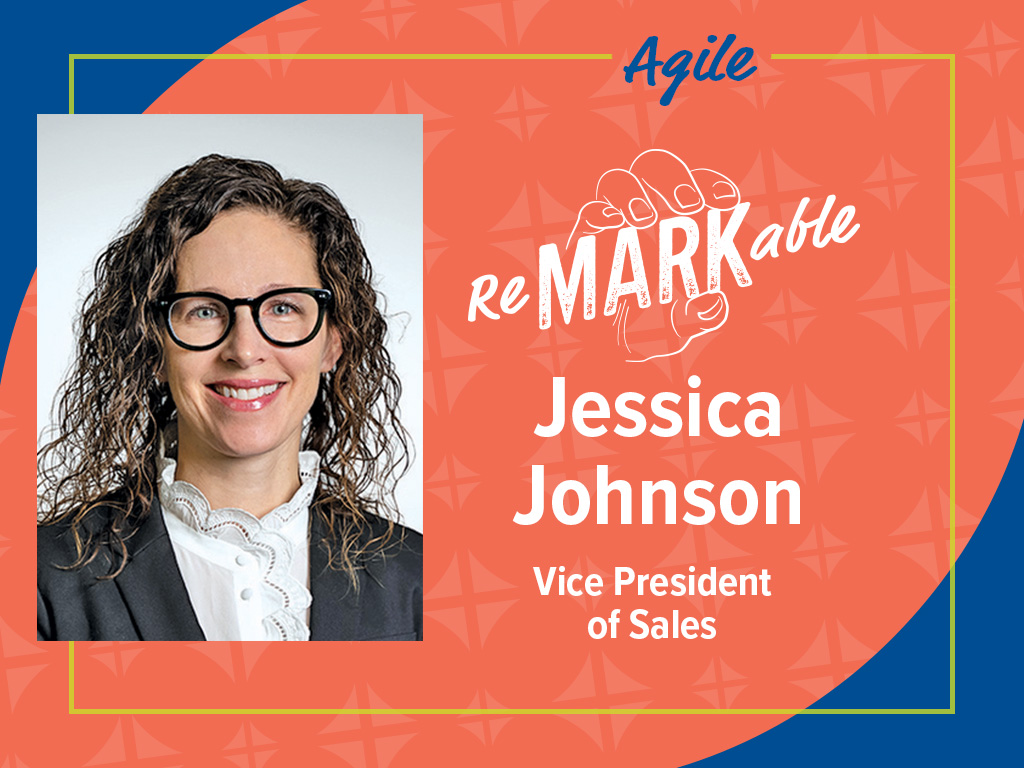 Jessica, Executive Vice President and General Manager, joined Berry early in her career and has enjoyed multiple roles within the company over 20 years. "I fell in love with an industry and a company that has allowed me to navigate my way into so many areas of the business. The opportunities to grow both personally and professionally have been exceptional. I have held roles from lead generation intern and inside sales to territory, international and national director of sales. I felt a nudge to learn more of the business side through product line management, where I managed the P&L [profit and loss] and strategy all while interfacing with operations, finance, and commercial leadership," said Johnson. As a leader of a large sector of Berry's consumer packaging division, Jessica has a front row seat to the ever-changing dynamics in the plastics industry.
---
Rev Anbalagan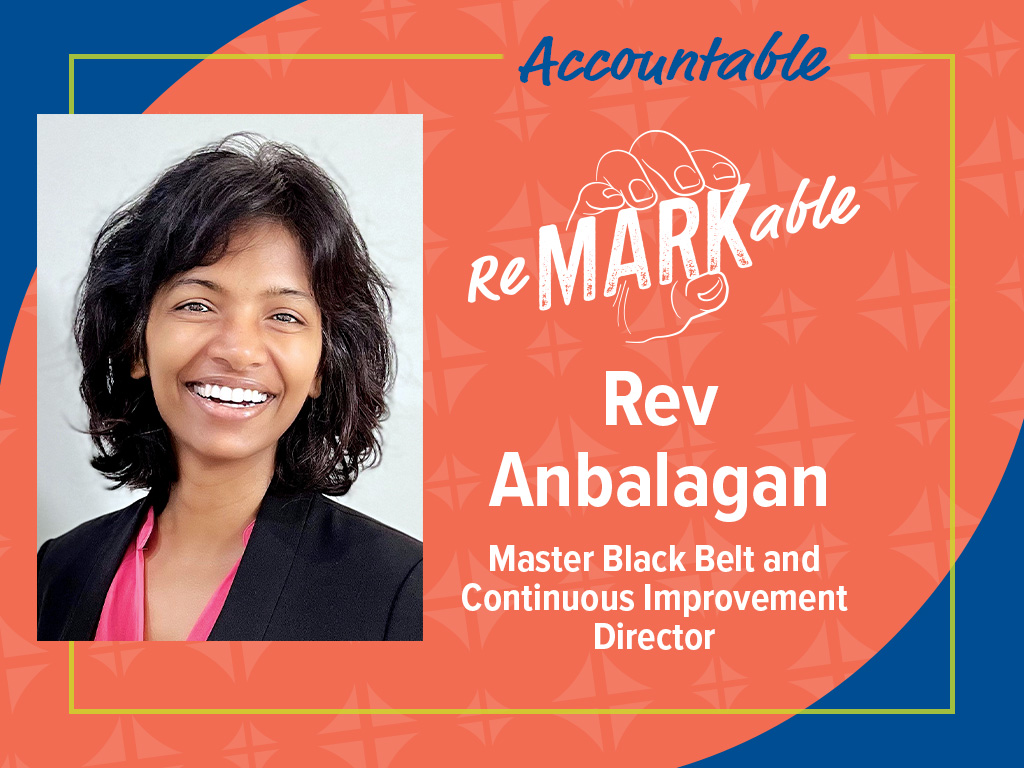 Rev, Master Black Belt and Continuous Improvement Director, began her career in a recycling plant and has since used her education in chemical engineering to make a difference in the plastics manufacturing space. "There is a real need to create plastic products to meet the demands of the world, especially products that give all people, regardless of their socioeconomic status, access to advanced technologies, transportation, health care and basic supply of food," said Anbalagan. Rev credits finding the balance and managing between sustainability desires and product functionality for her interest in the plastics industry.
---
Mikayla Maxwell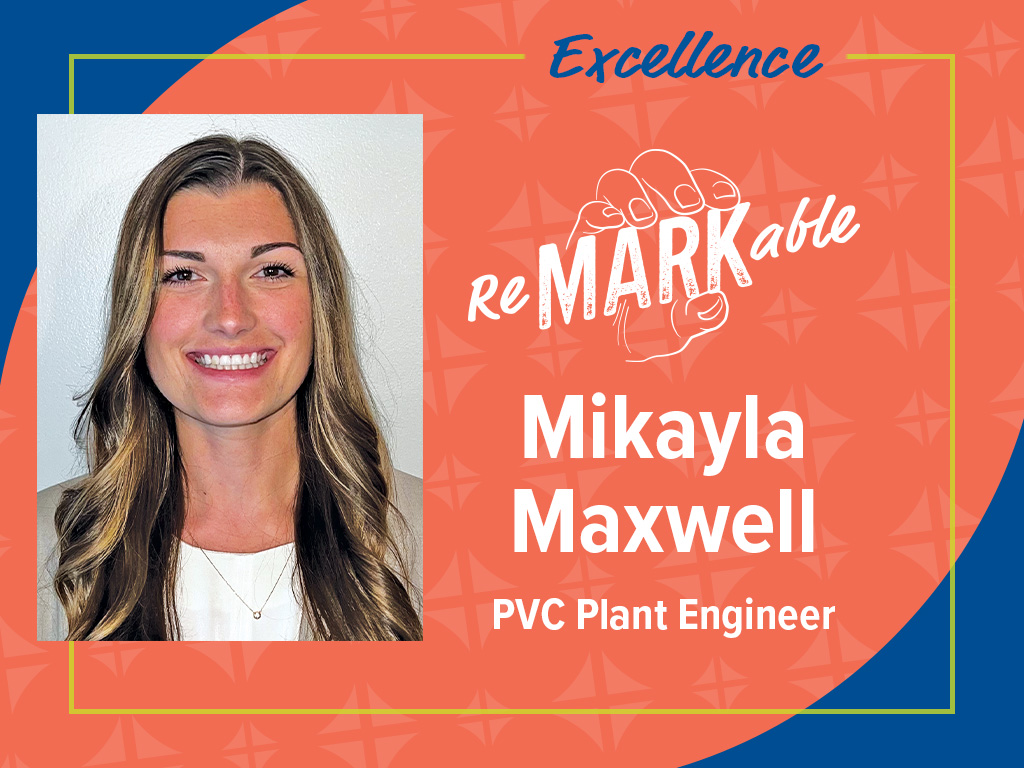 Mikayla, PVC Plant Engineer, joined Berry as a Summer Intern. Now located at our Calhoun, Georgia facility, Mikayla handles a variety of projects centered around cost savings, safety, process improvement, growth and reliability and looks for ways to improve production through optimization, modifications, and upgrades. "The internship opened my eyes to the immensity that is the plastics manufacturing world, and I was able to see myself enjoying the endless opportunities a job and company like this could offer," said Maxwell.
---
We celebrate our current Women Breaking the Mold and our future female leaders, ranging from roles in Engineering, Human Resources, Finance, Sales, IT, Marketing, and more. As we shape the future of global packaging innovations, these women provide critical guidance and leadership to all areas of our company.
To join these inspiring women in a career at Berry, visit our careers page.