Defense
A wide range of film and container packaging solutions to keep products, including hazardous materials, safe and secure.
Our Brands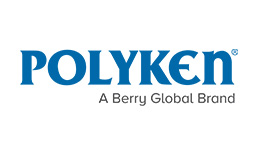 Polyken®
For over fifty years the Polyken® brand has developed products and technology that have superior technical performance.
Learn More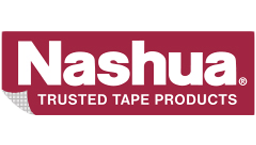 Nashua®
For decades, contractors have trusted Nashua® tapes for their toughest jobs. Nashua® delivers quality tape products for industrial, construction, and HVAC applications. The Nashua® brand is recognized by consumers for its adhesion strength, quality, and consistency.
Learn More
Related Capabilities
2 Categories
Tapes Manufacturing
Berry Global is a leading manufacturer of a broad range of pressure-sensitive adhesive tapes. We offer an array of manufacturing technologies to deliver your specific requirements as well as our own extensive line of products.
Film Manufacturing
Berry Global develops and manufactures a broad range of flexible packaging solutions and products. Learn more about our capabilities in bag making, blown and cast film, microporous breathable films and laminates, slitting and converting and corona treating.