Experts in sustainability, Rob Flores and Diane Marret, will discuss successful circular solutions and innovations brought to market, aiding this change. These sustainable successes stem from foundational commitments made by customers and partners with a shared focus: progressing circularity, together.
Consumers and legislation are pushing brands to drive the change for a more circular economy. Driving this demand for sustainability to 2025 and beyond, brands and retailers race to meet their respective sustainability goals. These kinds of commitments for a more sustainable future cannot be met alone, but significant change can be achieved when we collaborate across the value chain and do more together.
Berry Global ranks 35 out of 500 companies on Newsweek's "America's Most Responsible Companies 2022" list and 3BL Media's "100 Best Corporate Citizens". We are a global leader in sourcing circular materials and innovative collaborations that demonstrate plastics as a circular economy opportunity.
Berry Global is offering free registration to this year's Pack Expo. To receive your free admission, enter our registration code: 74N36, on the registration information page.
Achieving More Together for a Sustainable Future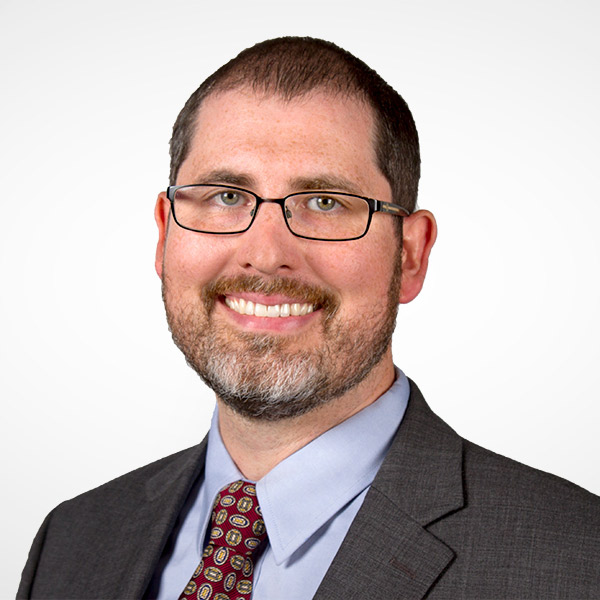 Rob Flores
Vice President of Sustainability
Berry Global
Indiana, IN | USA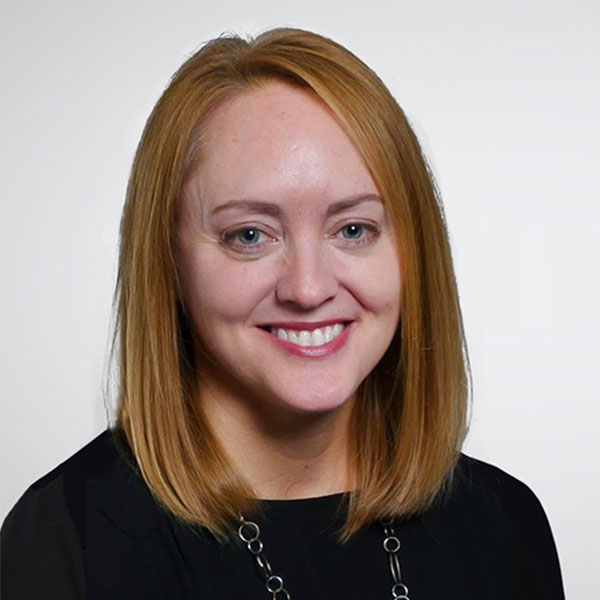 Diane Marret
Sustainability Director
Berry Global
Indiana, IN | USA