ISCC Regional Stakeholder meeting is one of the most important conferences for climate-minded sustainability leaders. Representatives from all over the world come together to educate, discuss, and grow as a collective in order to benefit the planet.
11:05-12:05 a.m. COT
Opportunities for Certified Packaging

The plastics industry is using recycled and renewable feed stock at an increasing rate. Through the incorporation of recycled feed stock and using continuous innovation, companies are able to develop the next generation of sustainable products when compared to previous generations.
Hear from Robert Flores, our Vice President of Sustainability on the increasing importance of 3rd party certification and its role in building customer and consumer confidence. Robert will also share learning's from Berry's journey of obtaining over 50 ISCC Plus certified sites.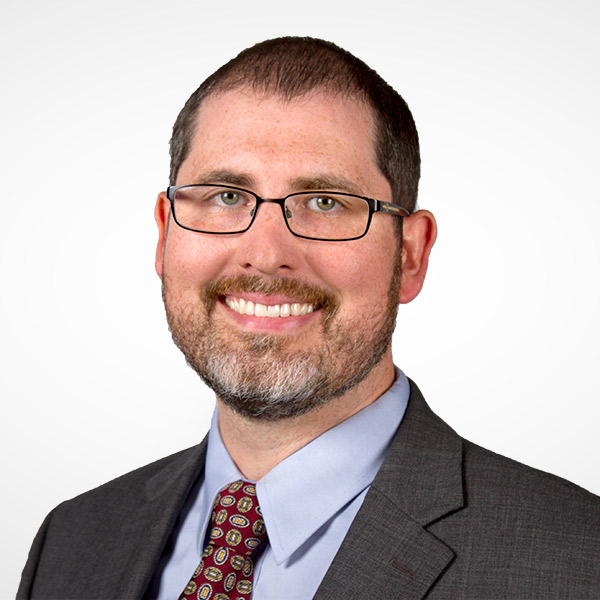 Rob Flores
Vice President of Sustainability
Berry Global
Indiana, IN | USA