A networking and knowledge-sharing event in Barcelona for our colleagues from Talent Acquisition, Technology and Business Industries.
This time we want to talk about women's path in technology and showcase different perspectives on this important topic. Our speakers will share their experience and successful case studies on several topics:
How to encourage women to join the technology sector.
How to get into a tech/business industry.
How to make your team vibrant and diverse by hiring women into your organization.
How to build a FemTech Start-up.
Q&A sessions with our speakers will give you an opportunity to get a lot of insights and expand your professional knowledge!
Join us for networking, learning, food, drinks and a friendly community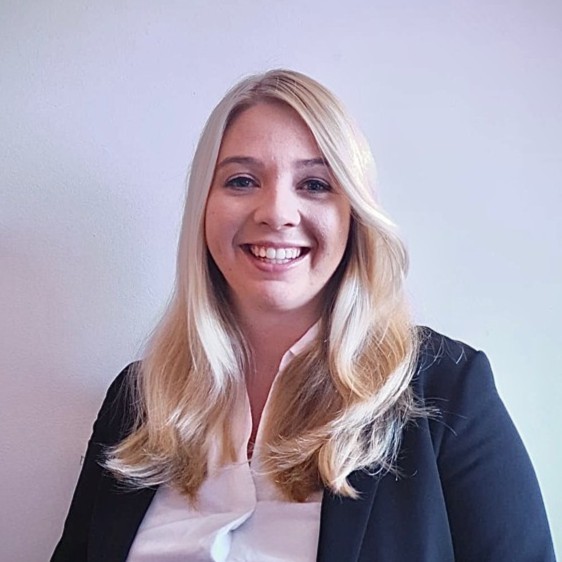 India Boddy
Talent, Diversity & Inclusion Manager
Berry Global
Greater Barcelona Metropolitan Area