Please join Mark Siebert, General Manager Healthcare & Specialties US & Canada, at FiltEXPO as he leverages Berry Global, Inc.'s 35+ years of expertise manufacturing advanced filtration materials, in a panel discussion addressing one of the most pressing questions facing our industry today:
In this panel session, Mark will moderate a constructive discussion with multiple members of the value chain to explore innovative industry solutions to help solve this critical global challenge.
Don't miss this opportunity! Register today to hear from industry experts on leading edge technology that will help ensure clean water supply for generations to come.


How can Filtration/Separation Help Ensure Adequate Clean Water Supply in a Changing Climate?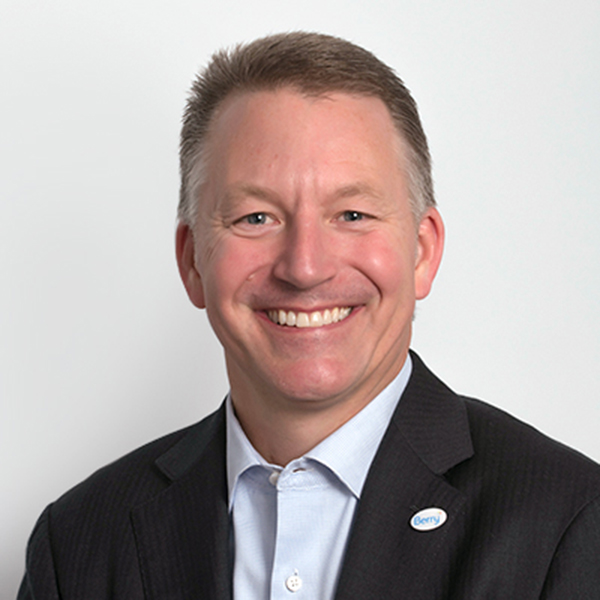 Mark Siebert
General Manager, Healthcare & Specialties
Berry Global
US & Canada