Berry Global is excited to once again be exhibiting at Pack Expo International. At the event, we will be showcasing our wide range of innovative and sustainable packaging solutions, including bottles, plastic closures, plastic jars, plastic tubes, films, and containers.

Join us in booth N4727 to hear from our sustainability experts and learn about how we can achieve more, together.
10:00AM
Circular Materials
Diane Marret | Sustainability Director
Learn how to optimize circular materials in your products

1:30PM
Innovation in Caps & Closures
Bob Gillies | Product Development Director
Discover sustainably advanced caps and closures for your brand.

3:00PM
North American Legislative Landscape
Kyle Rudolph | Senior Counsel | Director of Commercial & Sustainability
Learn packaging legistlation that will guide development of your product.
Berry Presents at Pack Expo | In-Booth Presenters October 23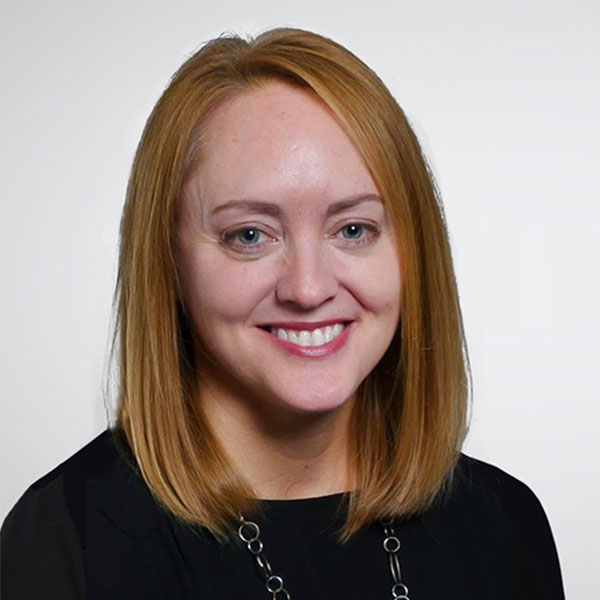 Diane Marret
Sustainability Director
Berry Global
Indiana, IN | USA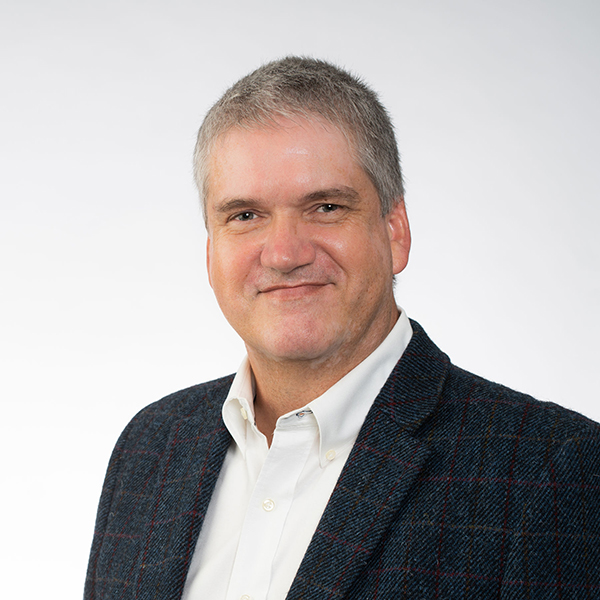 Bob Gillies
Product Development Director
Berry Global
Evansville, IN | USA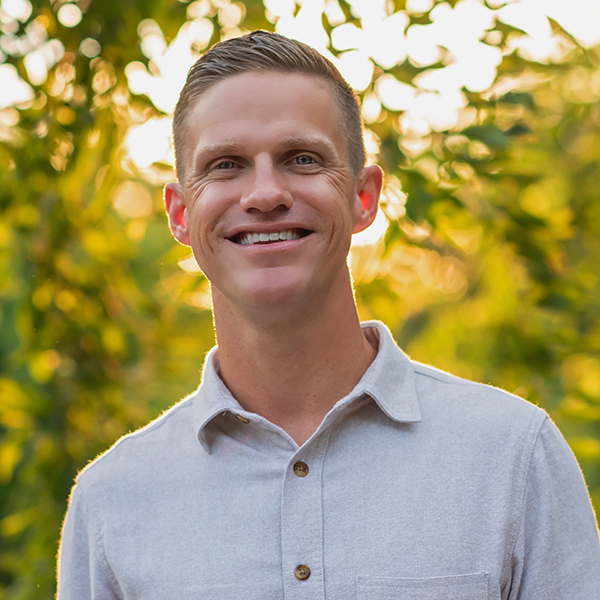 Kyle Rudolph
Senior Counsel | Director of Commercial & Sustainability
Berry Global
Evansville, IN | USA