Join our experts October 11th – 13th for an enlightening event bringing together two Berry experts to share their insights. Kicking off the event on October 11th at 6:15 pm, opening keynote speaker and our Vice President of Global Marketing, Laci Scourfield, will delve into the critical factors and challenges surrounding plastic packaging. Join the discussion to discover how these factors will impact brands and converters in their pursuit of cost-effective products, all while maintaining brand identity, quality, and making a positive social and environmental impact through sustainability.
As the summit reaches its conclusion at noon on October 13th, don't miss the opportunity to gain further perspective from our VP Project Line Manager, Allison Holzshu. She will join the advisory board to review key takeaways from the event, providing valuable insights for the industry to consider and develop post-event.
Mark your calendars, as this event promises to be a thought-provoking exploration of the future of plastic packaging and its implications for businesses worldwide.
Berry experts to share their insights for key challenges in the plastic packaging industry and participate in high-level networking.
Allison Holzshu | Vice President, Product Line Management | Berry Global Inc
Allison is the Vice President of Product Management for Berry Global's Engineered Materials division overseeing the nearly $1B flexible packaging films business. She leads an organization that drives the product line's strategy, innovation roadmap and profitability trajectory. Allison has been with Berry over 10 years and most recently managed Berry's $400M North American Hygiene business, which is comprised of a portfolio of component films and nonwovens. Prior to joining Berry Global, Allison spent eight years at Newell Brands working in the Rubbermaid® Consumer and Commercial business units.
Allison has 20 years of experience in B2B and B2C markets, with particular expertise in working in cross-functional roles in finance, marketing, supply chain and business excellence. She is skilled at devising winning strategies and assembling teams that execute and deliver results. Allison earned Finance and Accounting degrees from Penn State and went on to graduate from University of North Carolina, Charlotte with her MBA.
Allison's passion for people and advancing their capabilities extends beyond herself. She has two daughters who fuel, inspire and motivate her to build connections and opportunities for those around her, especially women and girls. She was a founding member of Ignite, a Berry employee resource group, whose mission is to connect, educate and advance women through personal and professional alliances. Allison continues her commitment to advancing and supporting the talents of others. She chaired and served on the board of Charlotte nonprofit EmpowHERment that aims at developing young women to be leaders in their communities.
Summit in Review: Key Takeaways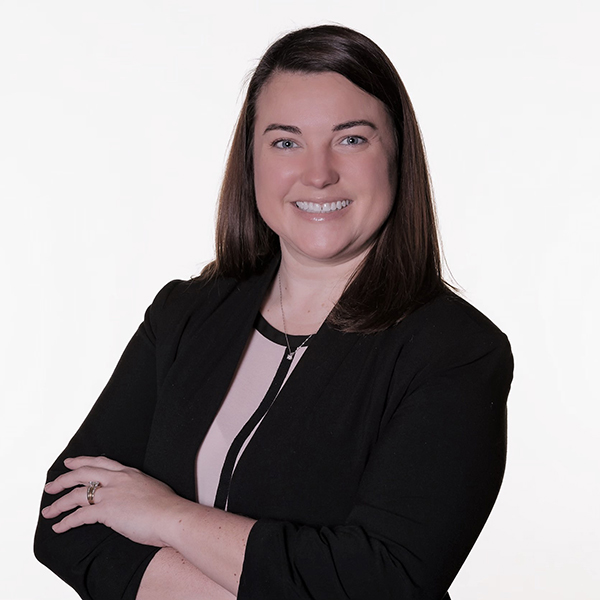 Allison Holzshu
Vice President, Product Line Management
Berry Global Inc