Our Mission, Values & Customer Promise
Our Mission Fuels Us. Our Values Guide Us. Our Customers Inspire Us.

Our Mission Fuels Us
Our mission is the foundation for all that we do. We are always advancing to improve the way we work, to develop our team members for their personal growth and for the future needs of our customers, to deliver the most innovative solutions in the market, and to enhance the communities in which we live and work.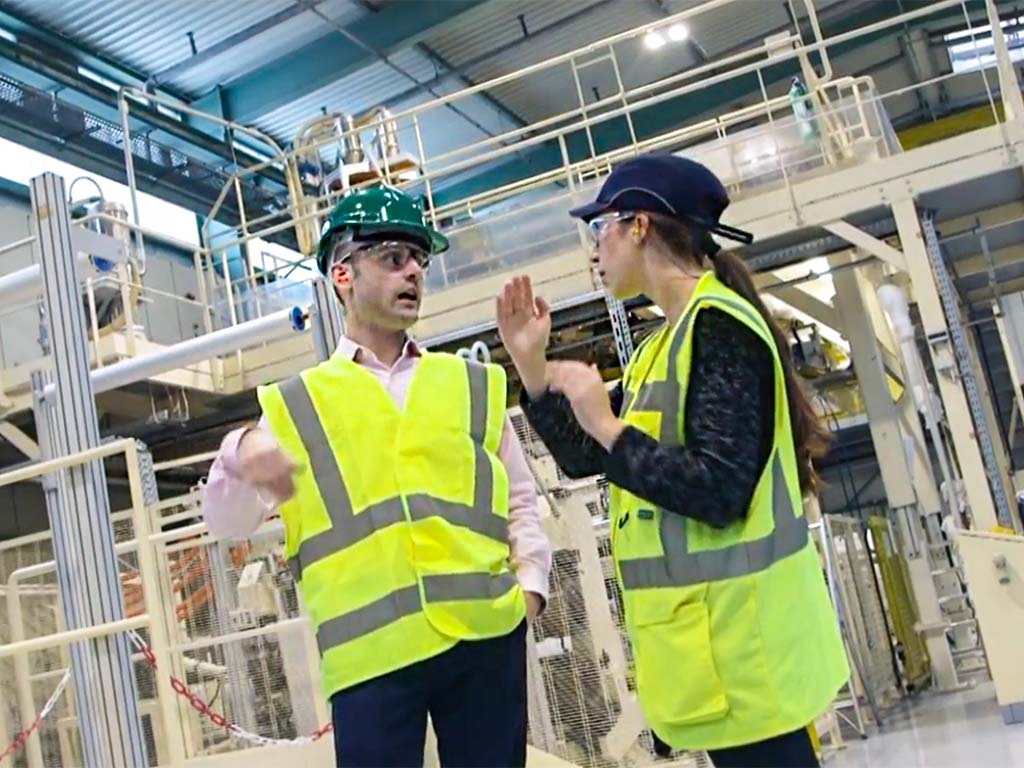 Our Values Guide Us
Our Values are the principles that are important to us. They are what guide our decision-making for our team members, our customers, and our communities.
Partnerships: We recognize the importance of strong, sustainable partnerships throughout all aspects of our business – we view our employees, customers, suppliers, and communities as our partners.
Excellence: We pursue excellence in all that we do by optimizing our processes, enhancing our sustainability initiatives, and by providing the highest quality products and services to our customers. We believe in continuous training and development for our employees so that we can deliver excellence to our customers.
Growth: Strategic growth is imperative for our business. Growth comes in many forms – financial growth, customer growth, employee growth and development, product growth and innovation, and the global growth of our Company.
Safety: Our number one value. We relentlessly pursue safety in all we do. We maintain high standards to ensure our facilities are safe and environmentally conscious.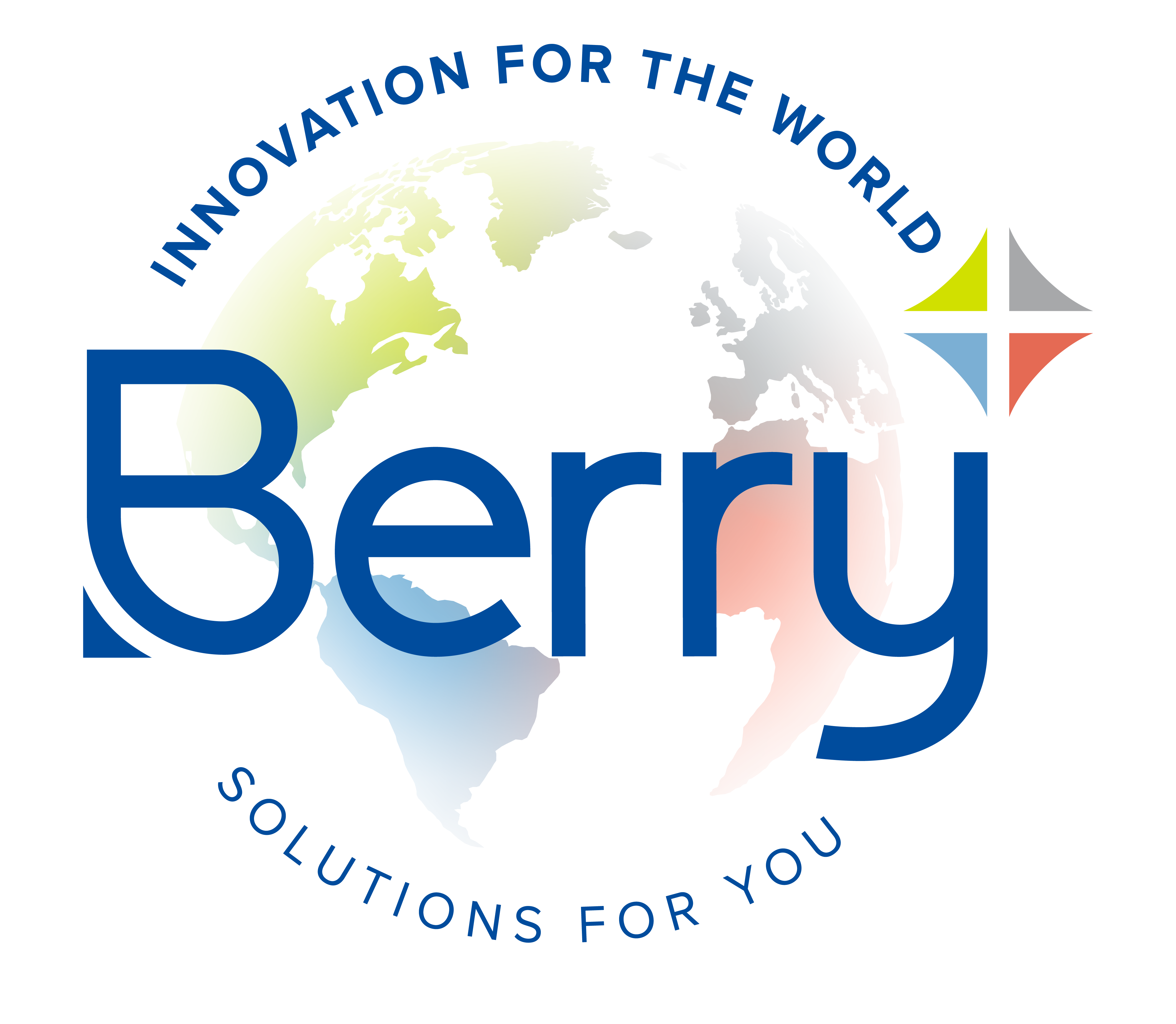 Our Customers Inspire Us
Our customers are at the center of work. We are OneBerry, working together across teams, divisions, and continents taking on our customers' toughest challenges and delivering the best solutions for their needs today and tomorrow, while operating responsibly for people and the planet. We express our commitment to customers through our promise, Innovation for the World. Solutions for You. Our customers inspire our actions, investments, support, and solutions every day to deliver global capabilities, innovation expertise, and sustainability leadership.