Diane Marret, Sustainability Director at Berry Global will take part in the 45-minute panel discussion which will focus on the topic of designing for sustainability at the Injection Molding and Design expo. It will include a discussion of sustainable materials and operations.
The Injection Molding and Design expo is a new free-to-attend tradeshow from the people behind Plastics News and Injection World magazines. Focused exclusively on injection molding, the two-day event brings together the complete North American supply chain, from part and mold design, through process optimization and automation, to finishing and assembly.
As we emerge from the pandemic, there is an exceptional need for the injection molding community to come together to identify new opportunities and learn about the technologies, materials and equipment that will drive this industry forward. We all share common goals: making better parts at lower costs, while meeting global sustainability demands.
Diane joined Berry Global in 2014 as a Research & Development Project Manager and in 2020 became the Sustainability Director for the Consumer Packaging North America division. Prior to joining Berry, Diane worked in various engineering and program management roles in the home appliance and automotive industries. Her team manages a portfolio of activities aimed at achieving Berry's Impact 2025 sustainability goals, through material science projects, supplier development, and collaborating with customers to educate and align on sustainability goals.
Panel discussion: Designing for sustainability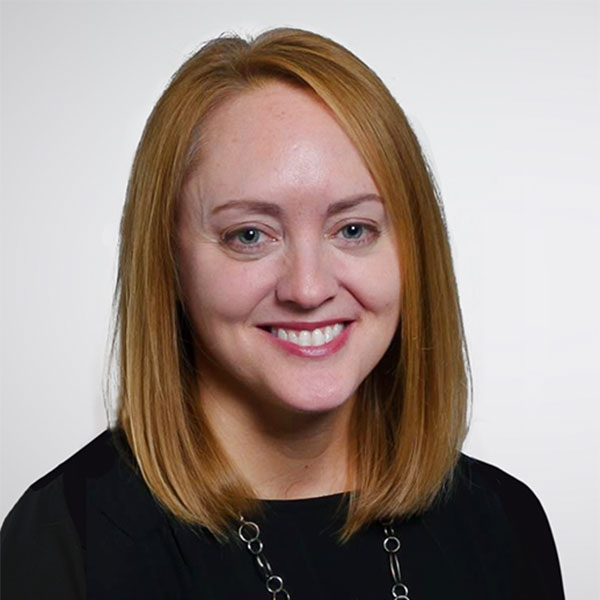 Diane Marret
Sustainability Director
Berry Global
Indiana, IN | USA