Compostable, recyclable, renewable, reusable or made from recycled content. From fashion to food and beverage to consumer packaged goods and beyond, diverse sectors have announced 2025 packaging goals with these commitments front and center. Now comes the hard part. Many of these goals require significant internal action, not to mention functioning external circular systems, like reliable sources of recycled content or composting and recycling infrastructure at scale. What will it take to accomplish your company's goals?
This half-day tutorial will feature brands that are leading the charge towards 2025 — along with the solutions they're leveraging. Together we'll dive deep into the plastics value chain, explore the importance and use cases for various tools — including a tutorial on the Plastics IQ tool and a dialogue on plastic offsets — all while creating opportunities for meaningful networking across industries and value chains.


What will it take to move beyond packaging commitments to meaningful action?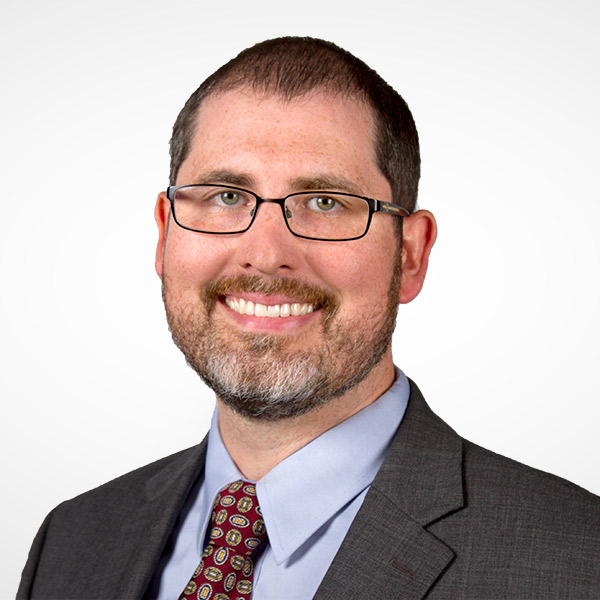 Rob Flores
Vice President of Sustainability
Berry Global
Indiana, IN | USA